About Us
Our curiosity comes from our own idiosyncratic paths to design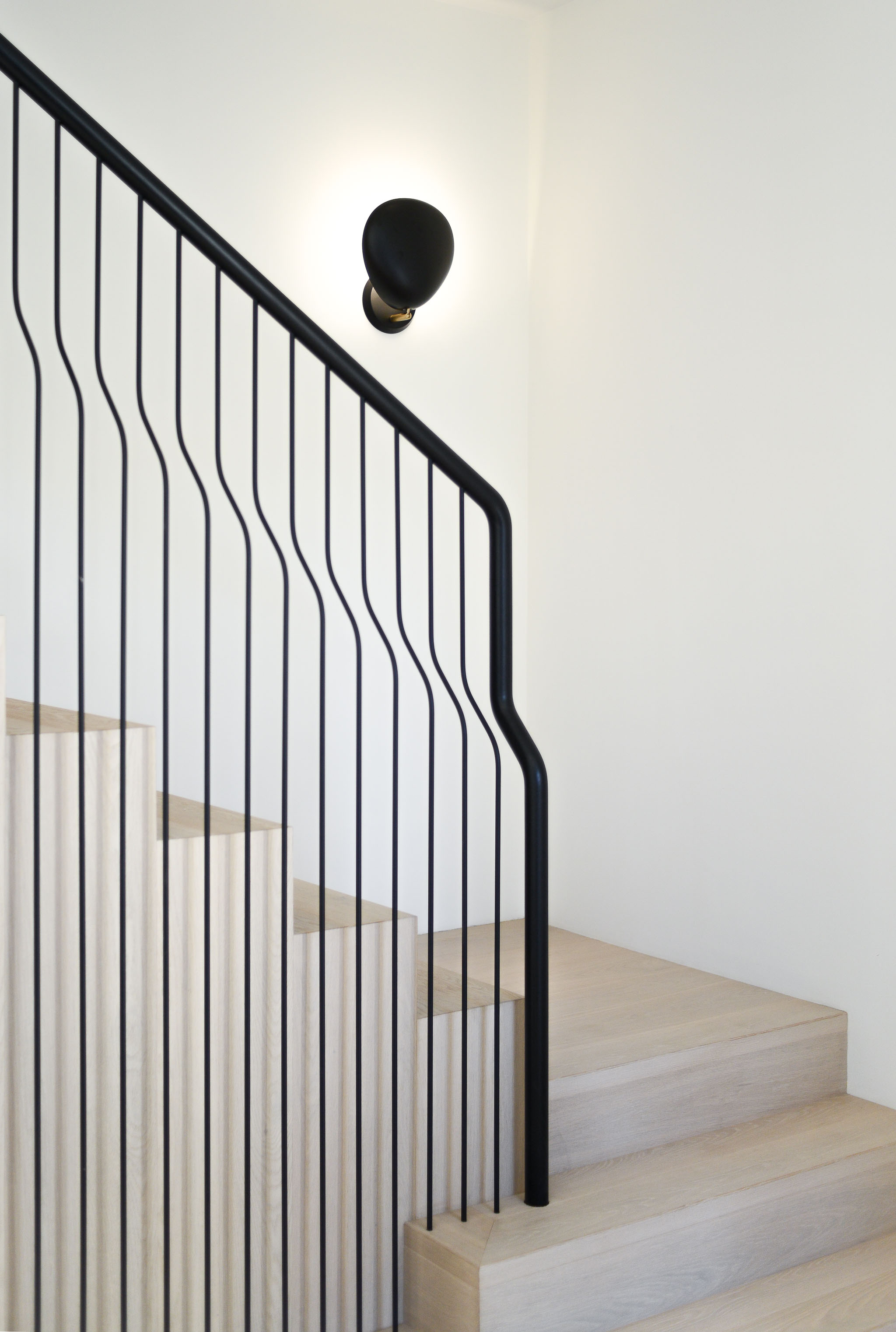 About Us
Falken Reynolds is a Vancouver-based interior design practice centred on private residences. With a global perspective and a highly personal approach, we are dedicated to creating authentic and contemporary spaces shaped by the distinct lives and experiences of our clients.
Clean lines, craftsmanship and deeply considered details are hallmarks of the practice. We design environments to exude quiet confidence; a feeling achieved through a balance of seemingly disparate qualities—modernity and warmth, richness and restraint, sophistication and levity, intentionality and surprise.
We are deeply curious about each client—their culture, values, communities, travels. Exploring their story is how we discover the voice of each project, and translate it into an intimate and authentic home. Our clients embrace this inquisitive approach for the personality it brings into their daily spaces.
Principals
While our stories are different, our values are shared, bringing us together as partners and design collaborators.
Kelly Reynolds
Kelly Reynolds is no stranger to charting unconventional courses. Before design, he served in the Royal Canadian Navy and Vancouver Police Department where he spent many shore leaves admiring architecture and design at various ports of call.
In 2004, Kelly enrolled in Interior Design at the British Columbia Institute of Technology, then co-founded a small interior design firm. After three successful years, he launched his namesake company in 2010. Kelly is fueled by a desire to give his clients what they've always wanted, but didn't know how to get on their own. Frequent travels keep his mind open and perspective fresh.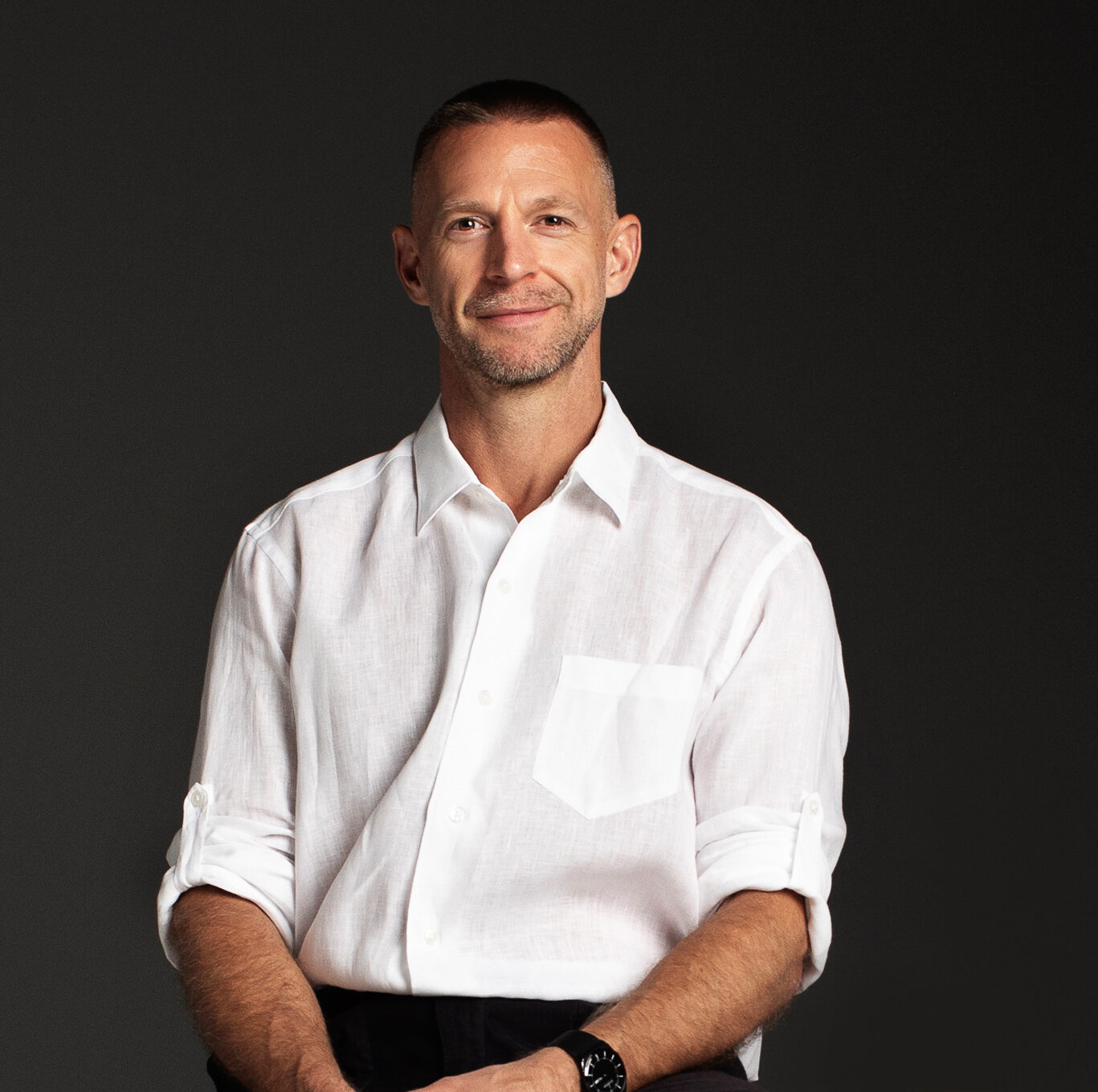 Chad Falkenberg
Chad Falkenberg was introduced to design amidst his Albertan farm boy upbringing, where he vividly recalls architectural cardboard models of their farm house and stacks of fabric samples his family's interior designer friend kept in the basement. He left the homestead to acquire a degree in business, then worked abroad in Northern Europe, where he was exposed to the region's Scandinavian architecture and design.
Chad later attended the Istituto Europeo di Design in Barcelona, where he explored Southern Europe's whimsical aesthetic as typified by Antonio Gaudi. In 2007, Chad returned to Vancouver and apprenticed with acclaimed designer Robert Bailey.
Our Team
Marina Hauner
A native of Vancouver's North Shore, Marina studied Interior Design at BCIT with a stint at Metropolia University in Finland.  Having behind-the-scenes exposure to industrial design and manufacturing from a young age, Marina has a unique perspective on how things get made. This, along with her attention to detail and inquisitive nature push our projects forward with ease & creativity.
Andrew Pham
With family roots in Vietnam, Andrew studied Architecture and Engineering at BCIT and Kwantlen Polytechnic.  His combination of skills in the macro areas of building permit documentation as well as the minutia of mastering design software, along with a keen interest in interior detailing (and motorcycles), keep us on track with thorough construction packages.
Ira Lopez
Junior Designer
Kennedy Gagnon
Studio Manager