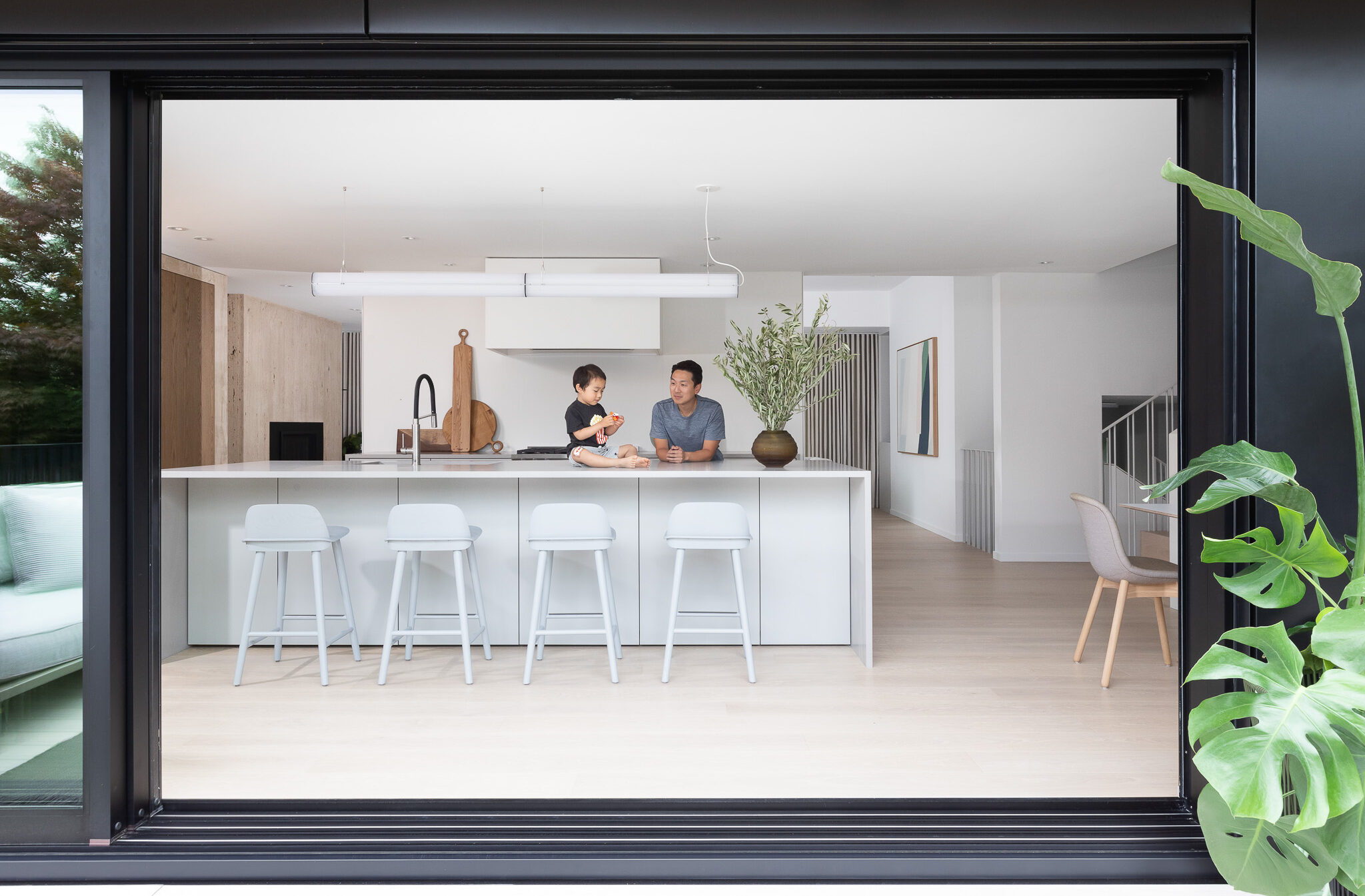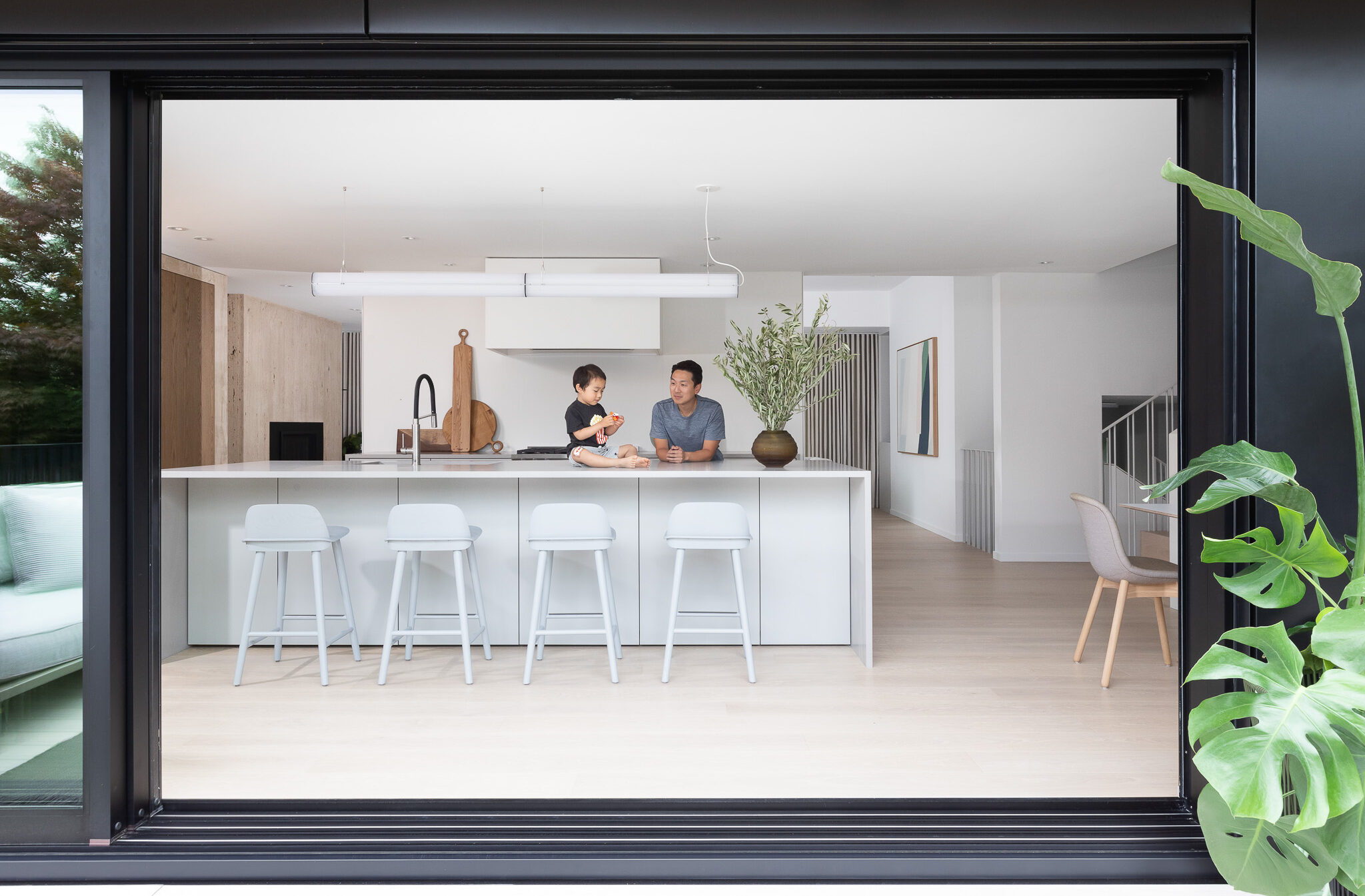 We create authentic and contemporary spaces shaped by the distinct lives and experiences of our clients.
Approach
We are deeply curious about each client—their culture, values, communities, travels. Exploring their story is how we discover the voice of each project and translate it into an intimate and authentic home.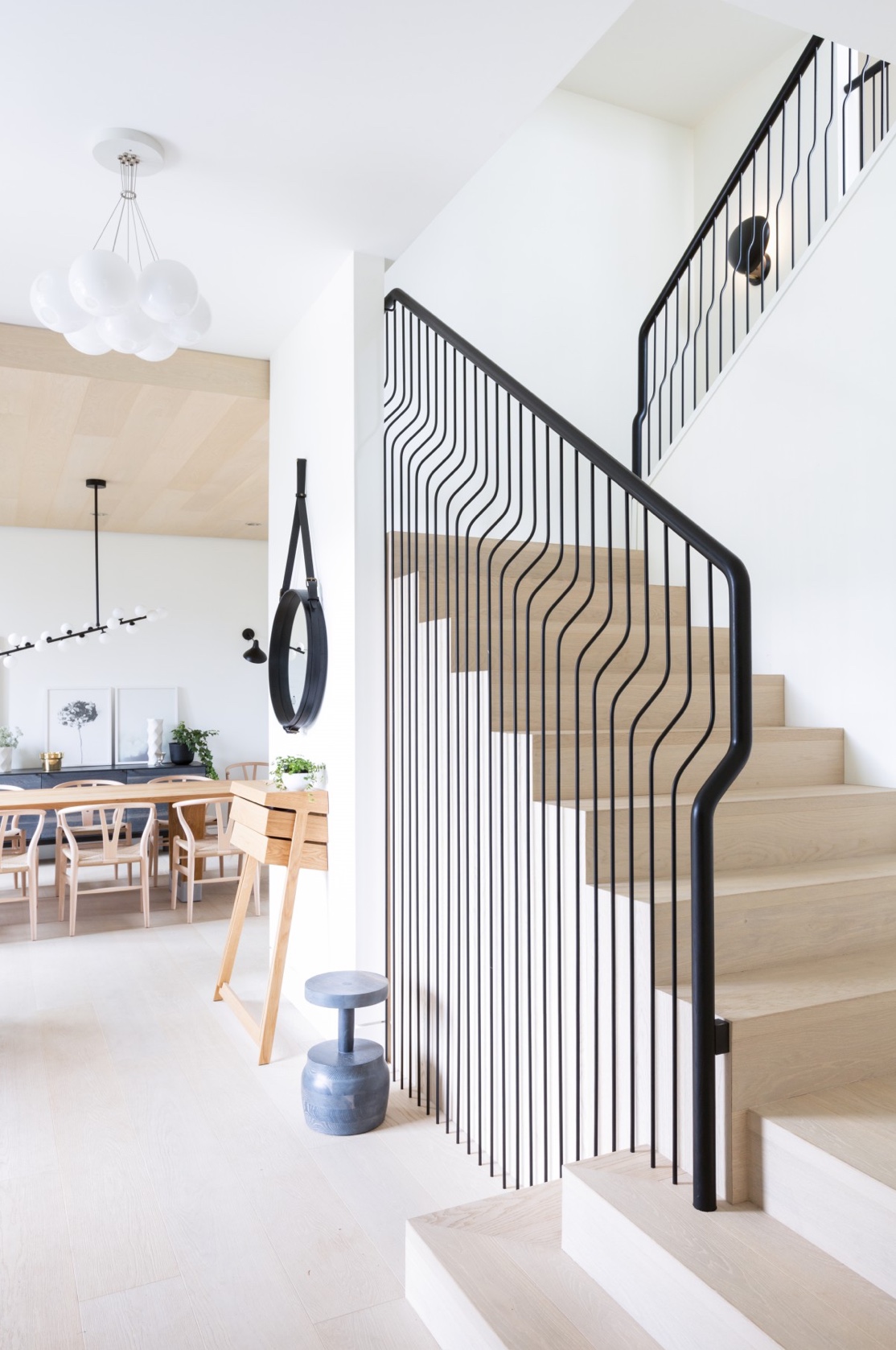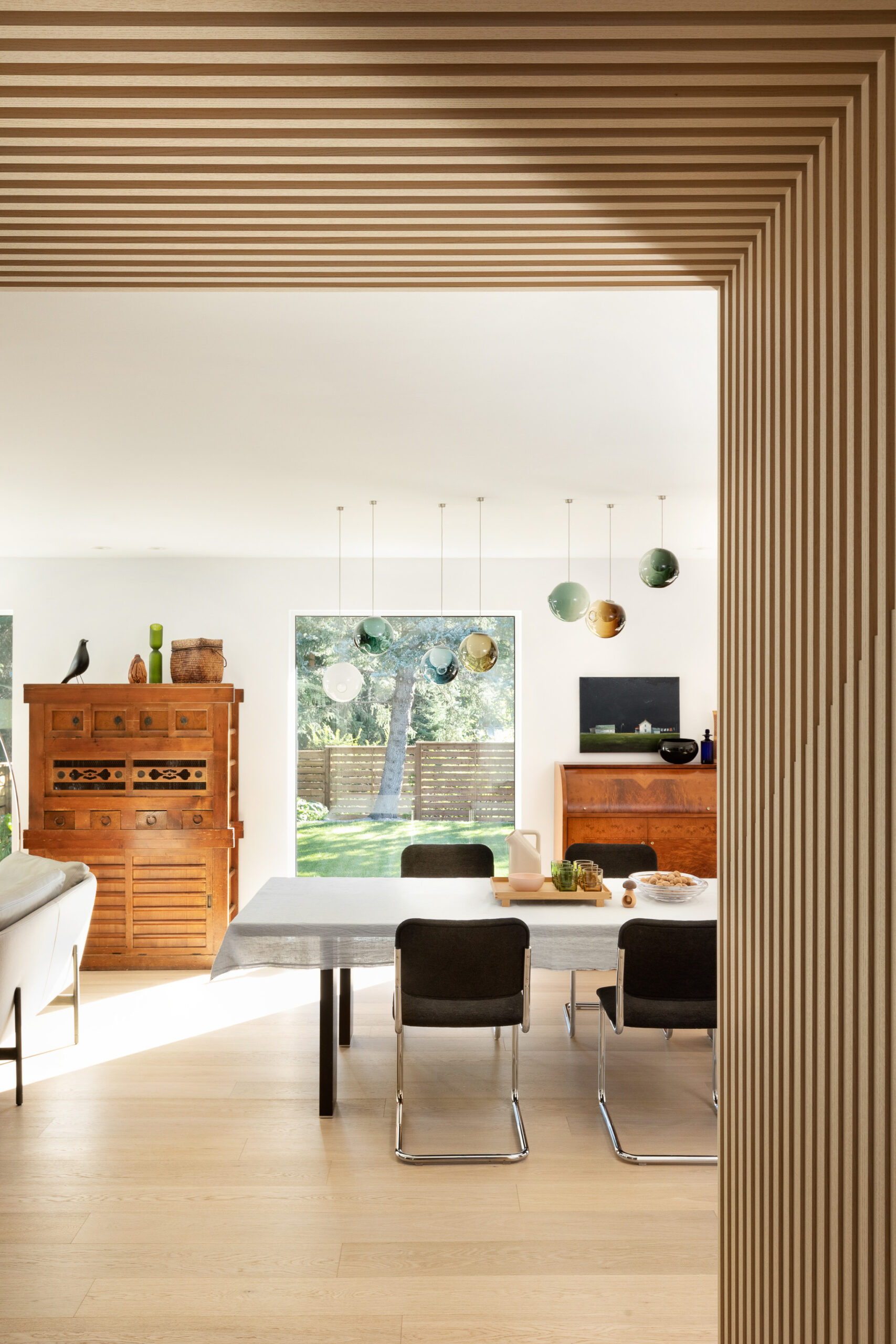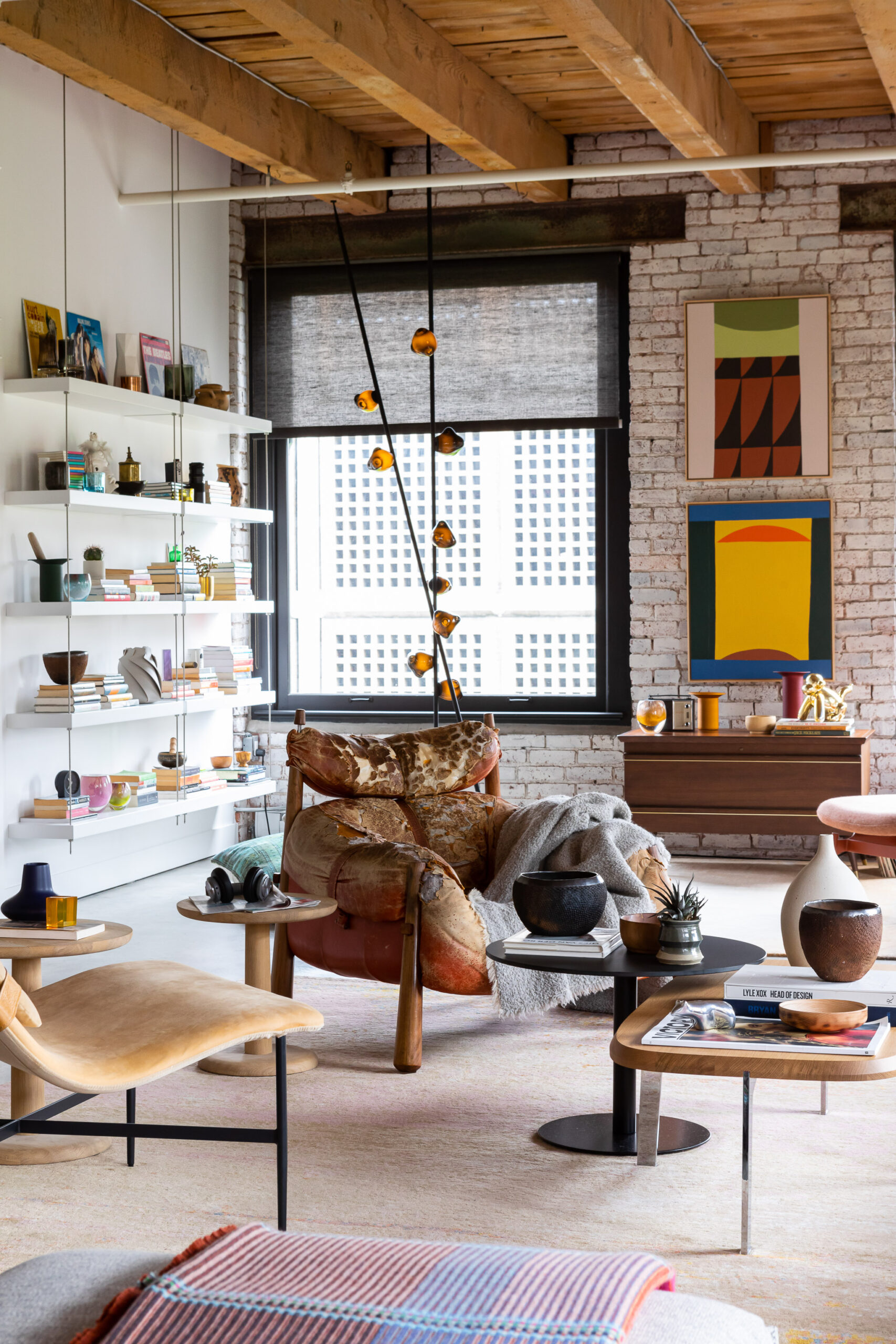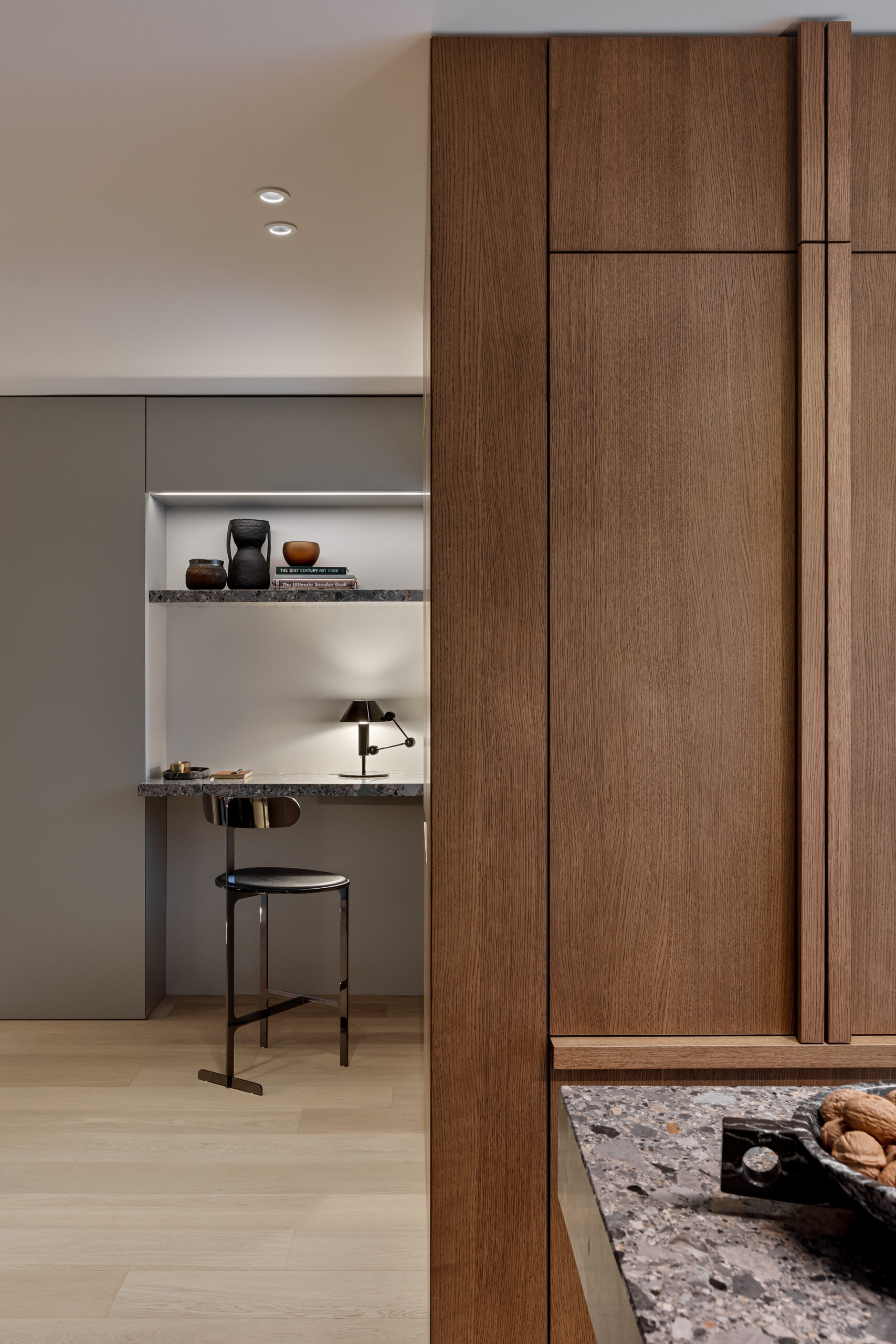 Our curiosity comes from our own idiosyncratic paths to design.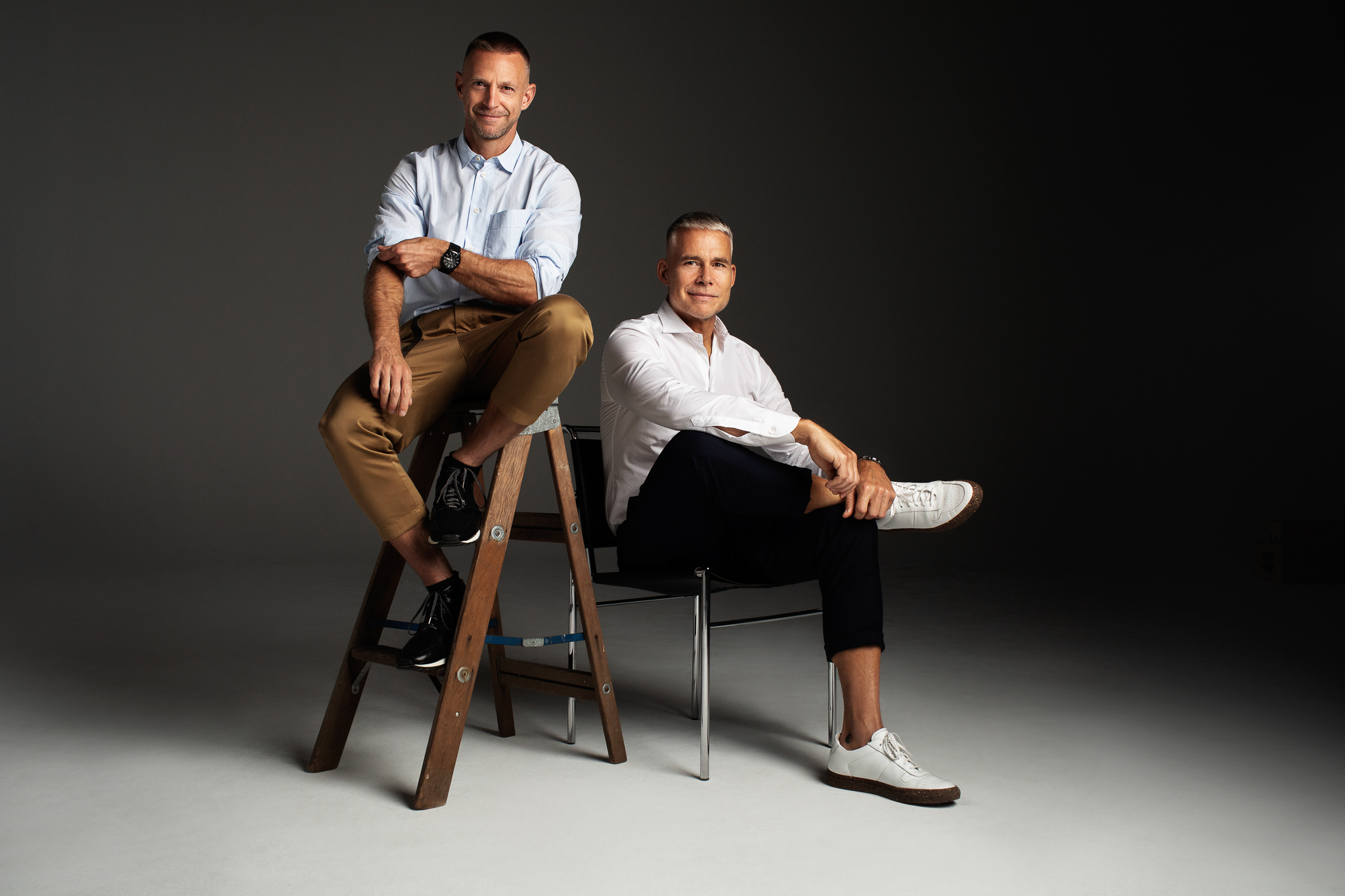 Press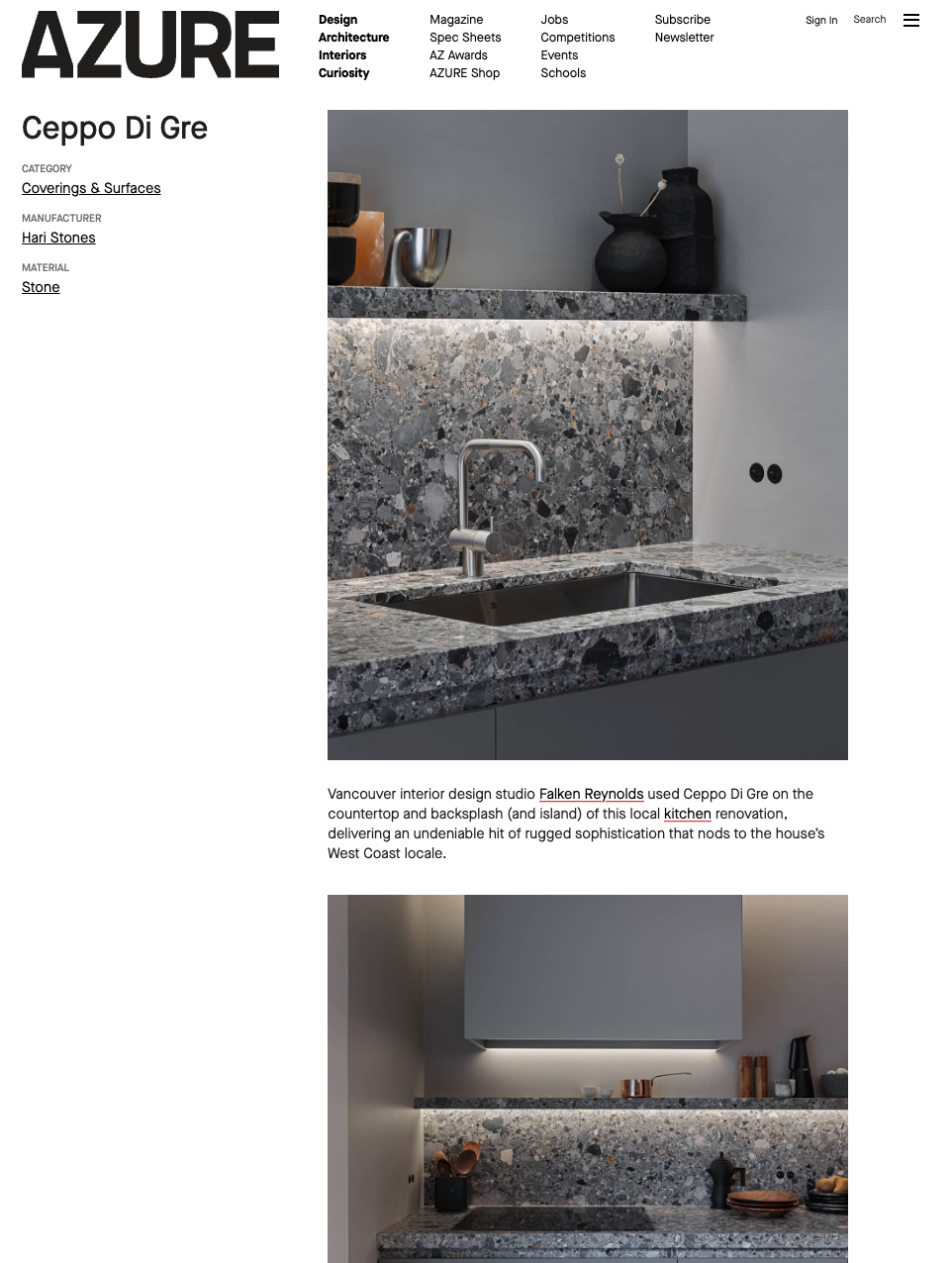 Azure – September 2022
Read about how we used the Ceppo Di Gre stone in our Quebec St Townhouse project in Azure's September Issue.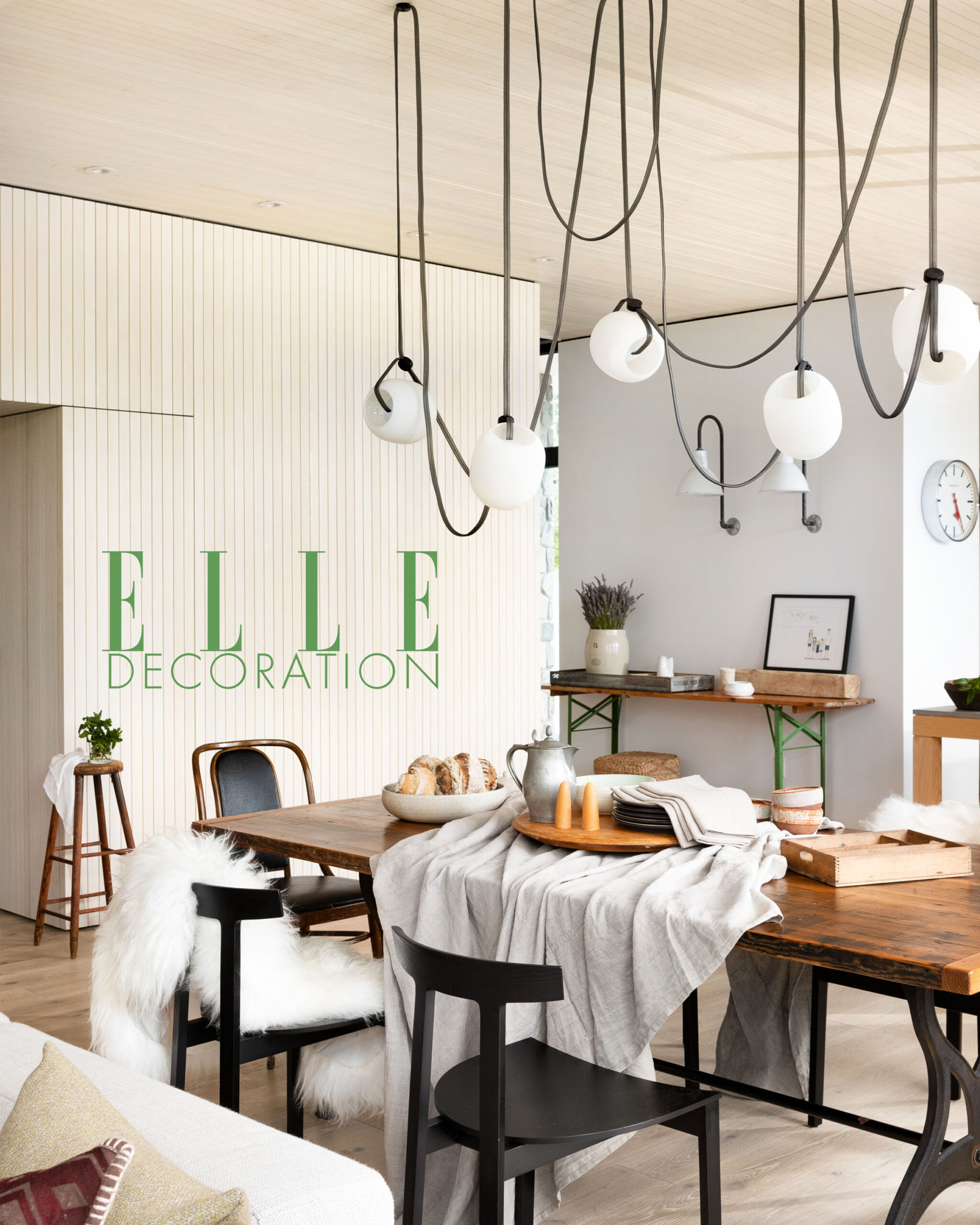 Elle Decoration France – August 2022
Tyhee Lake featured on Elle Decor France – A cabin in Canada, lurking deep in the woods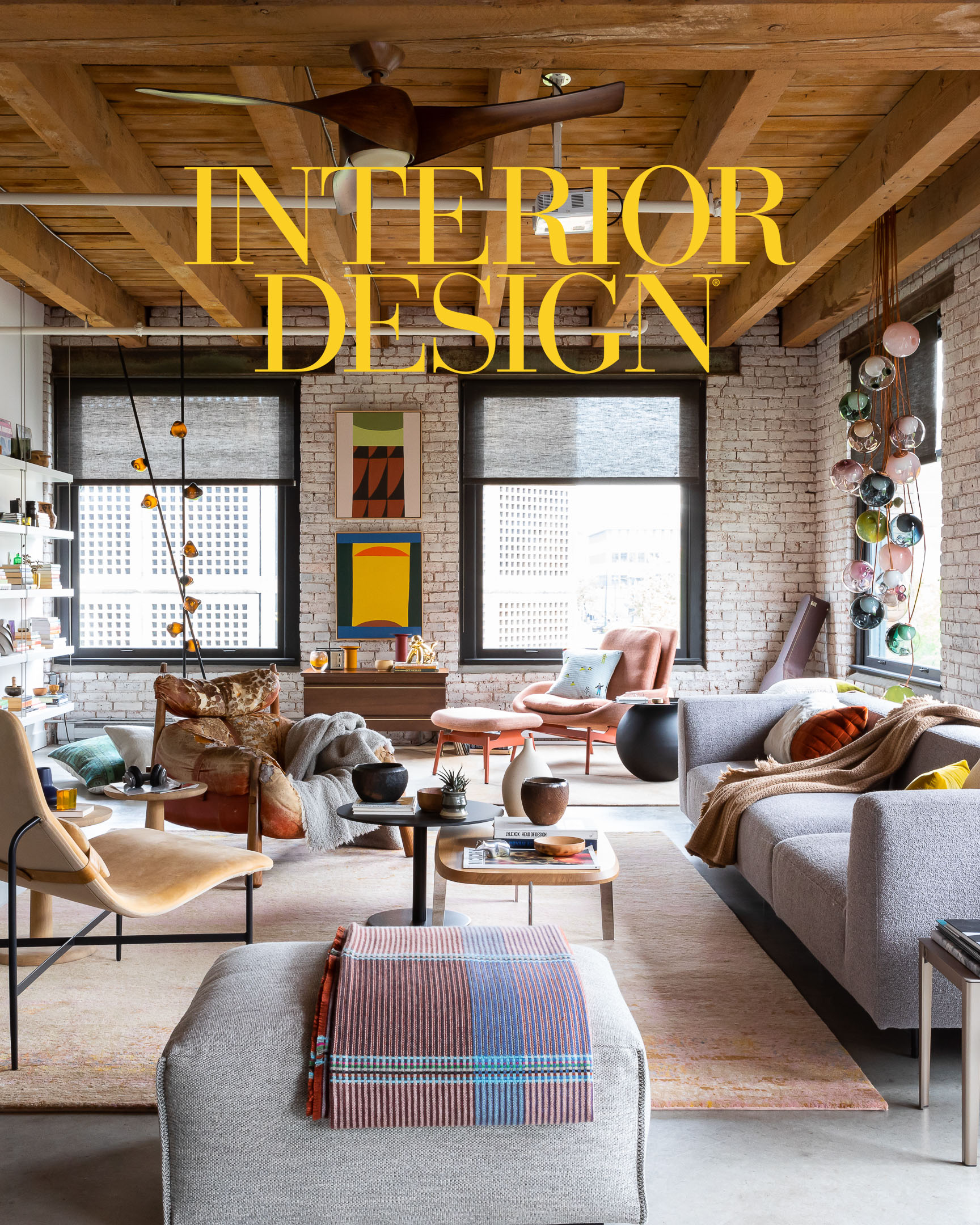 Interior Design Magazine – August 2022
Our Koret Loft project featured on Interior Design Magazine – This Industrial Loft Apartment in Vancouver is a Music Lover's Dream