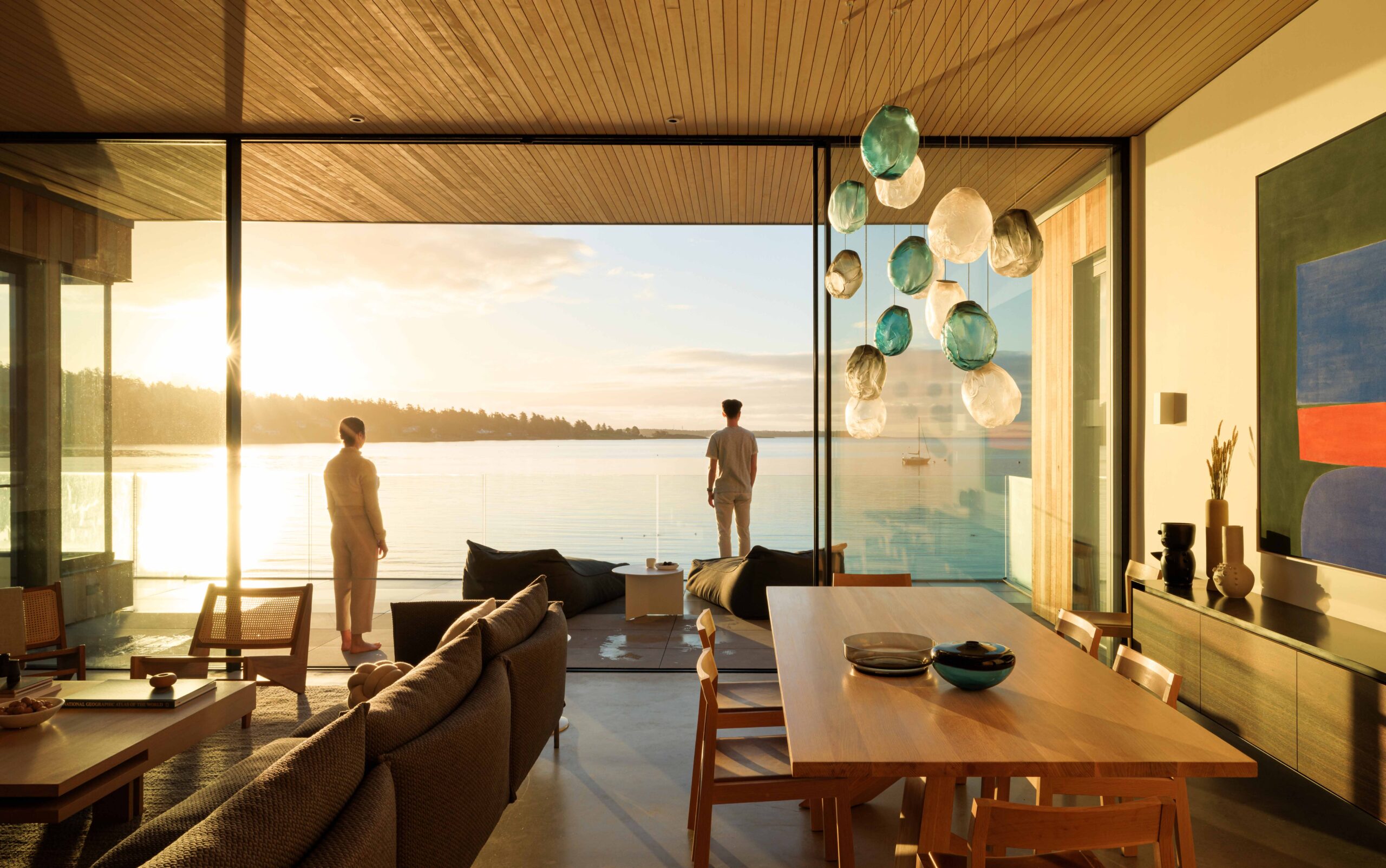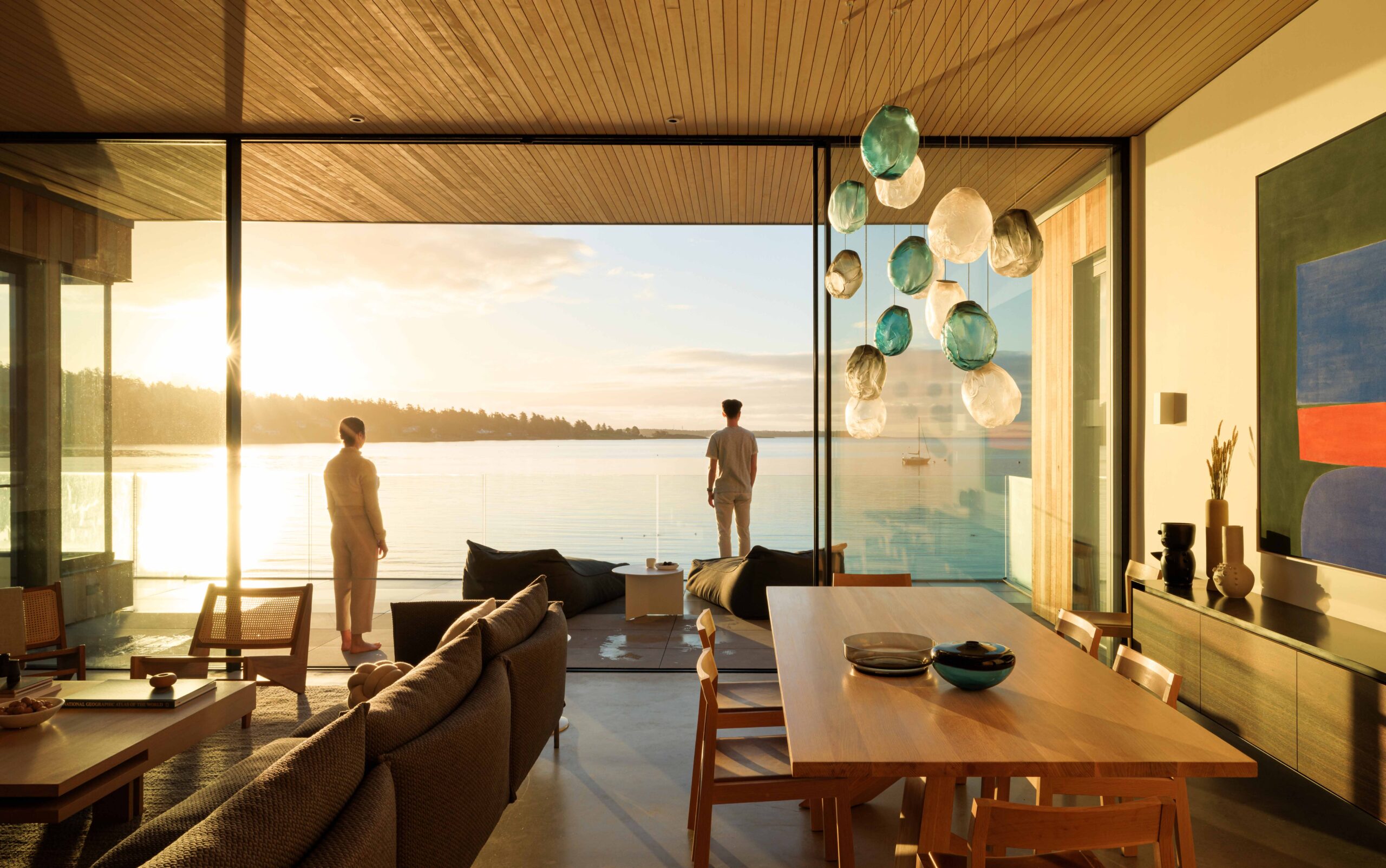 We create authentic and contemporary spaces shaped by the distinct lives and experiences of our clients.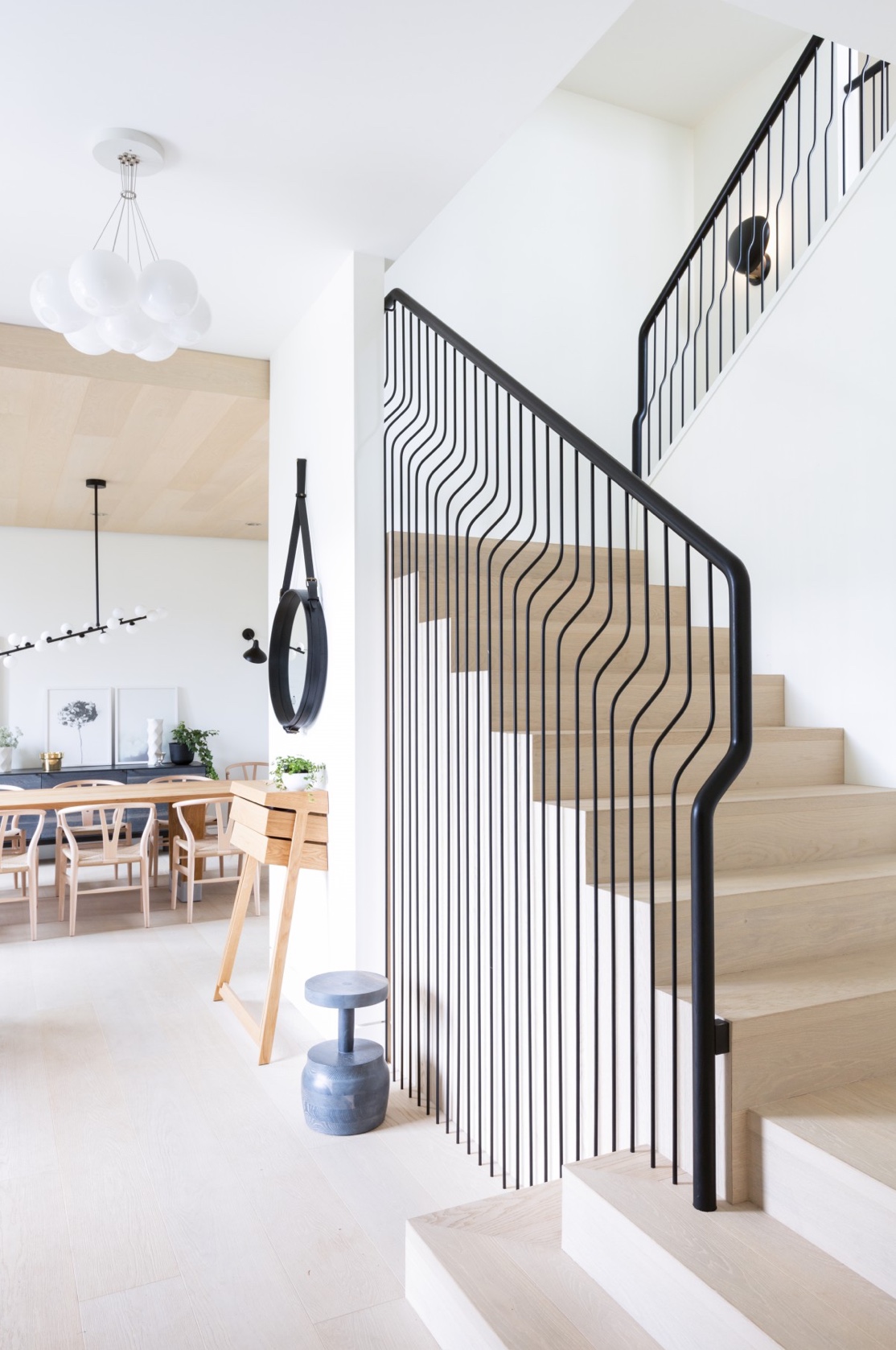 Approach
We are deeply curious about each client—their culture, values, communities, travels. Exploring their story is how we discover the voice of each project and translate it into an intimate and authentic home.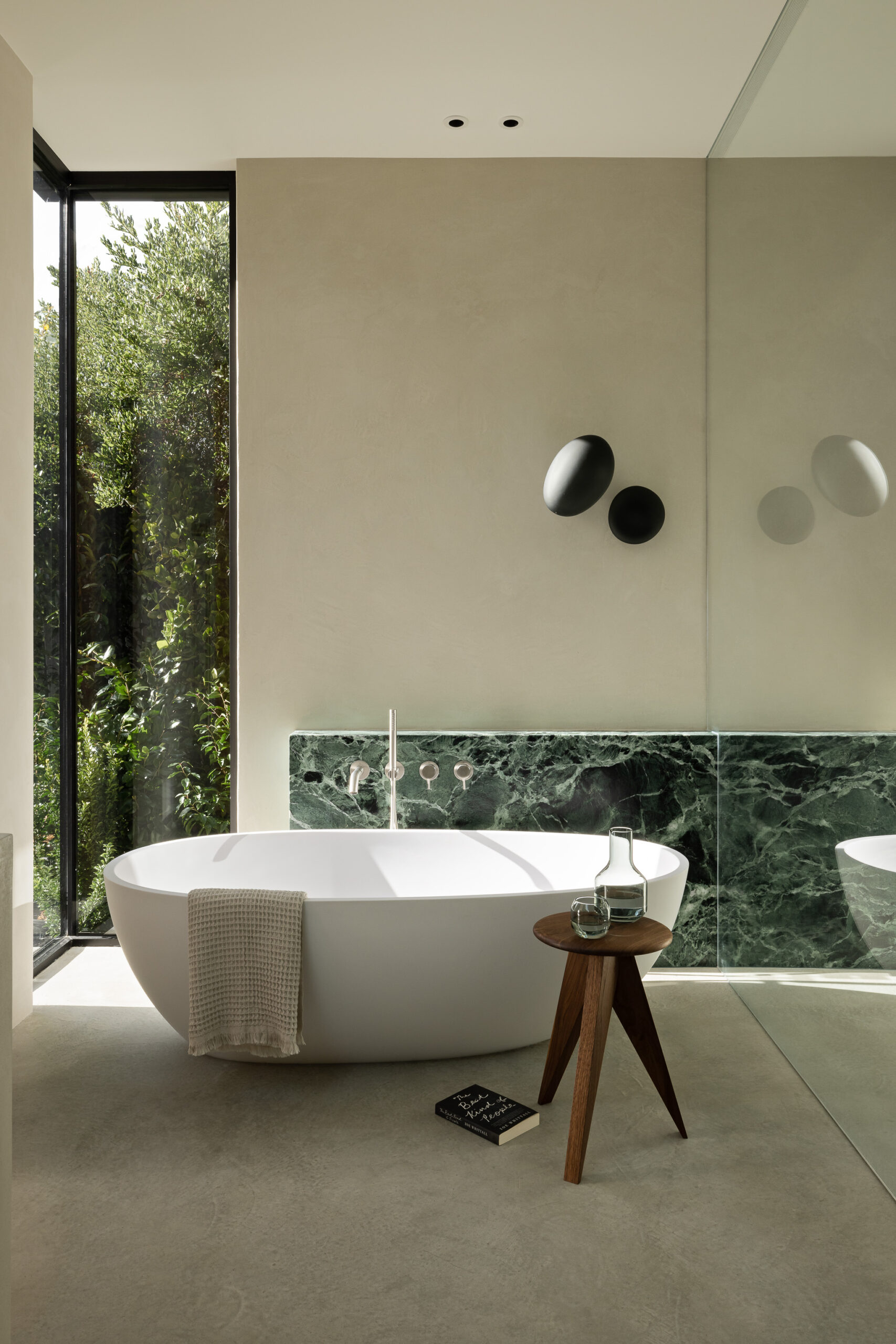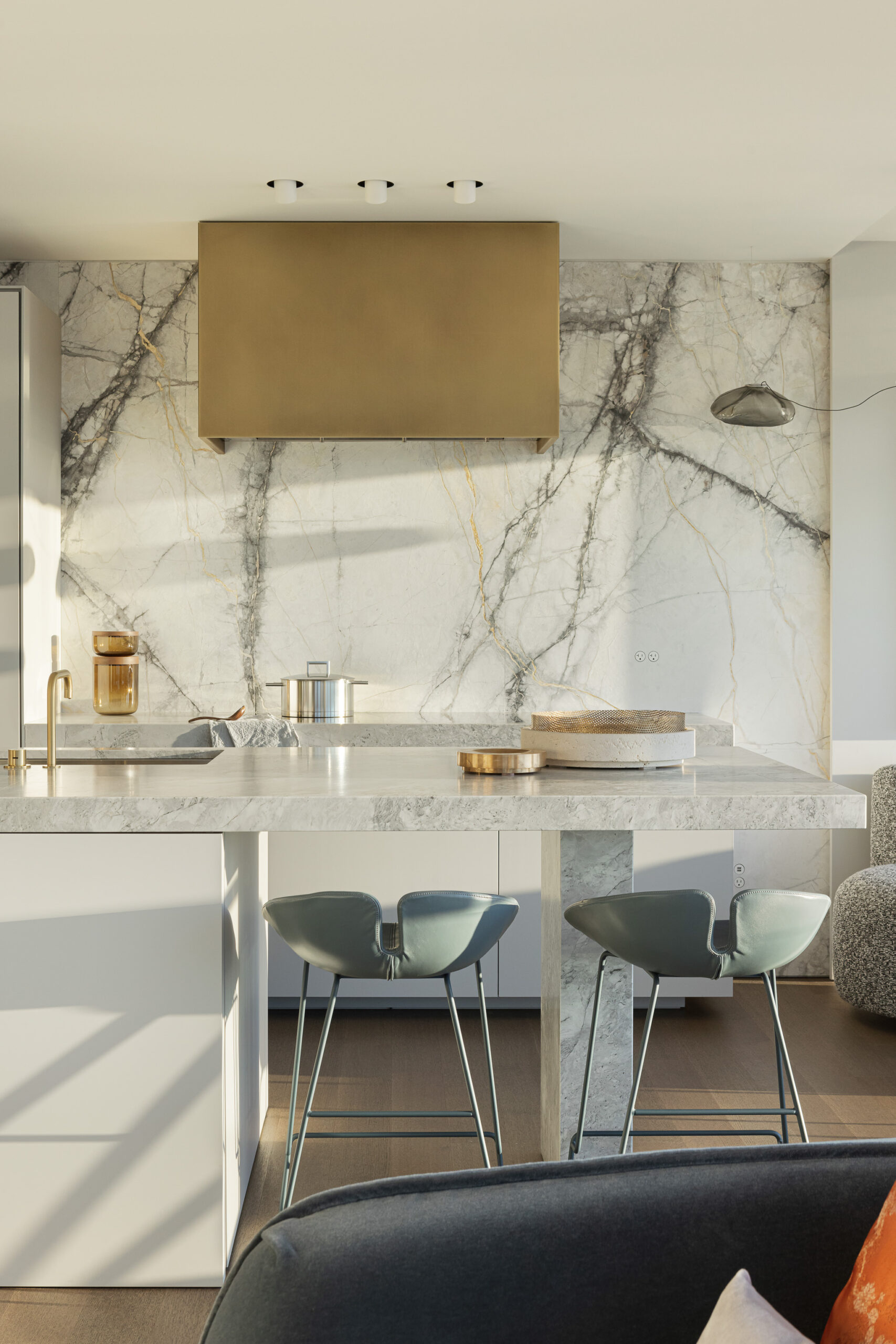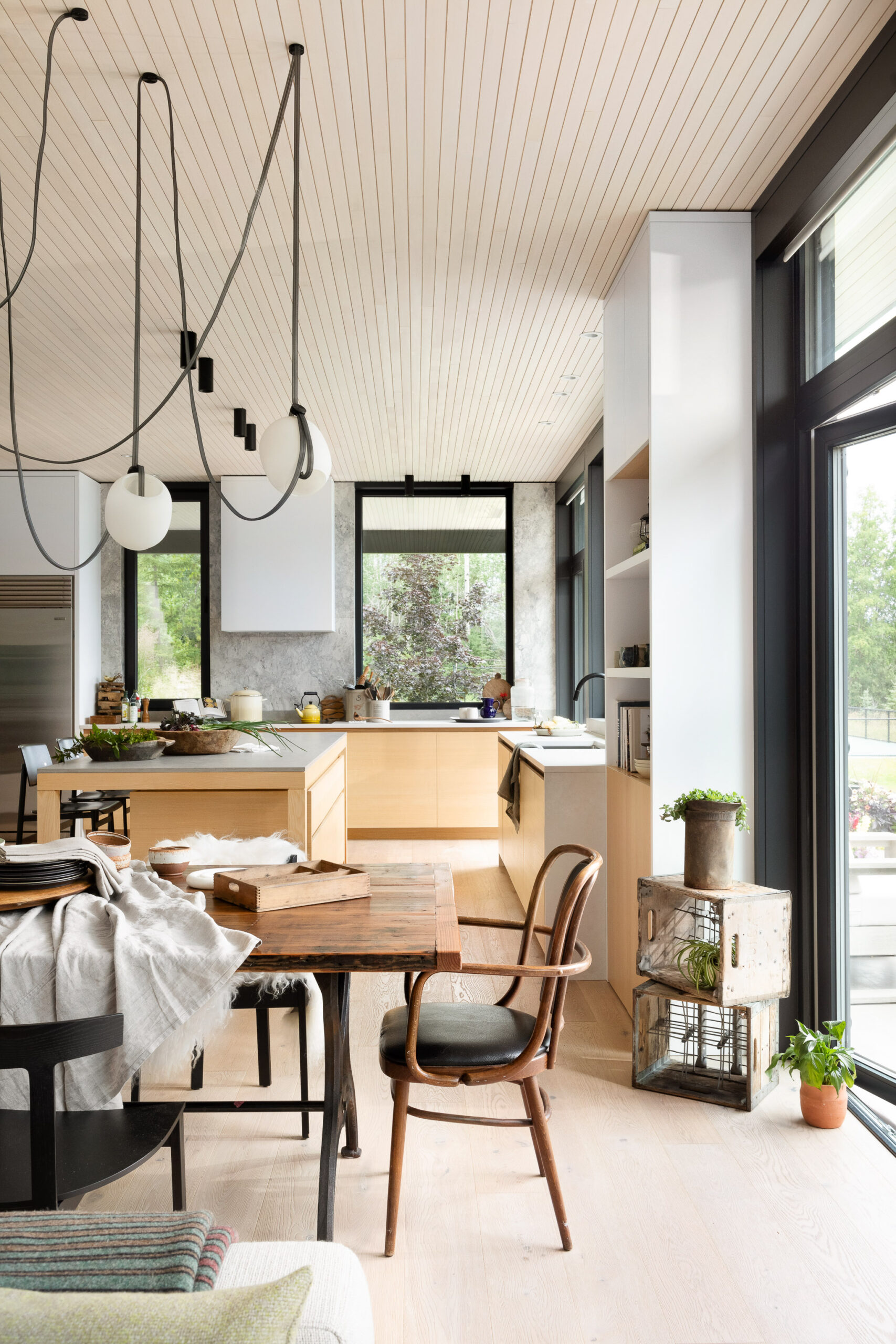 Our curiosity comes from our own idiosyncratic paths to design.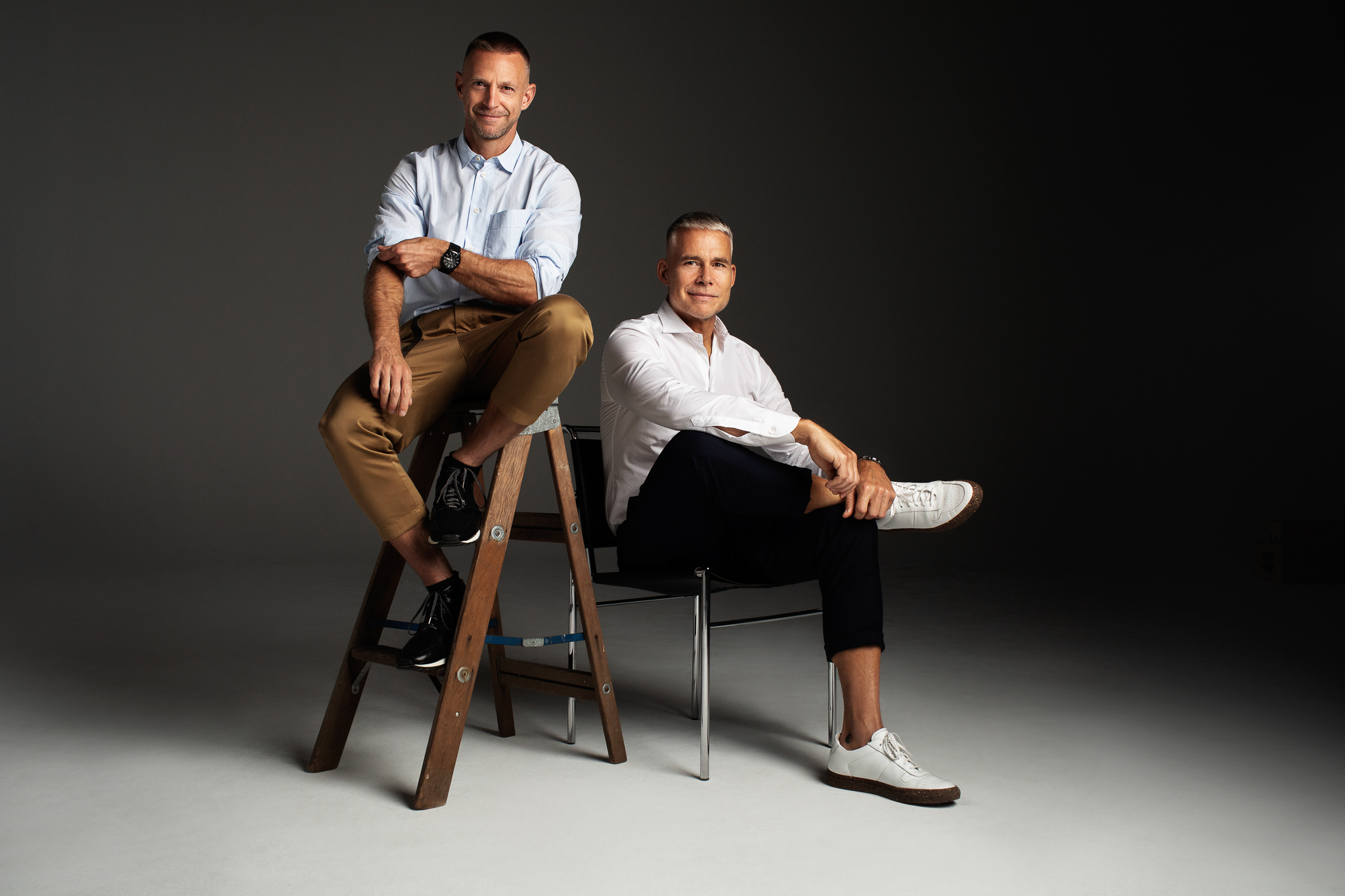 Press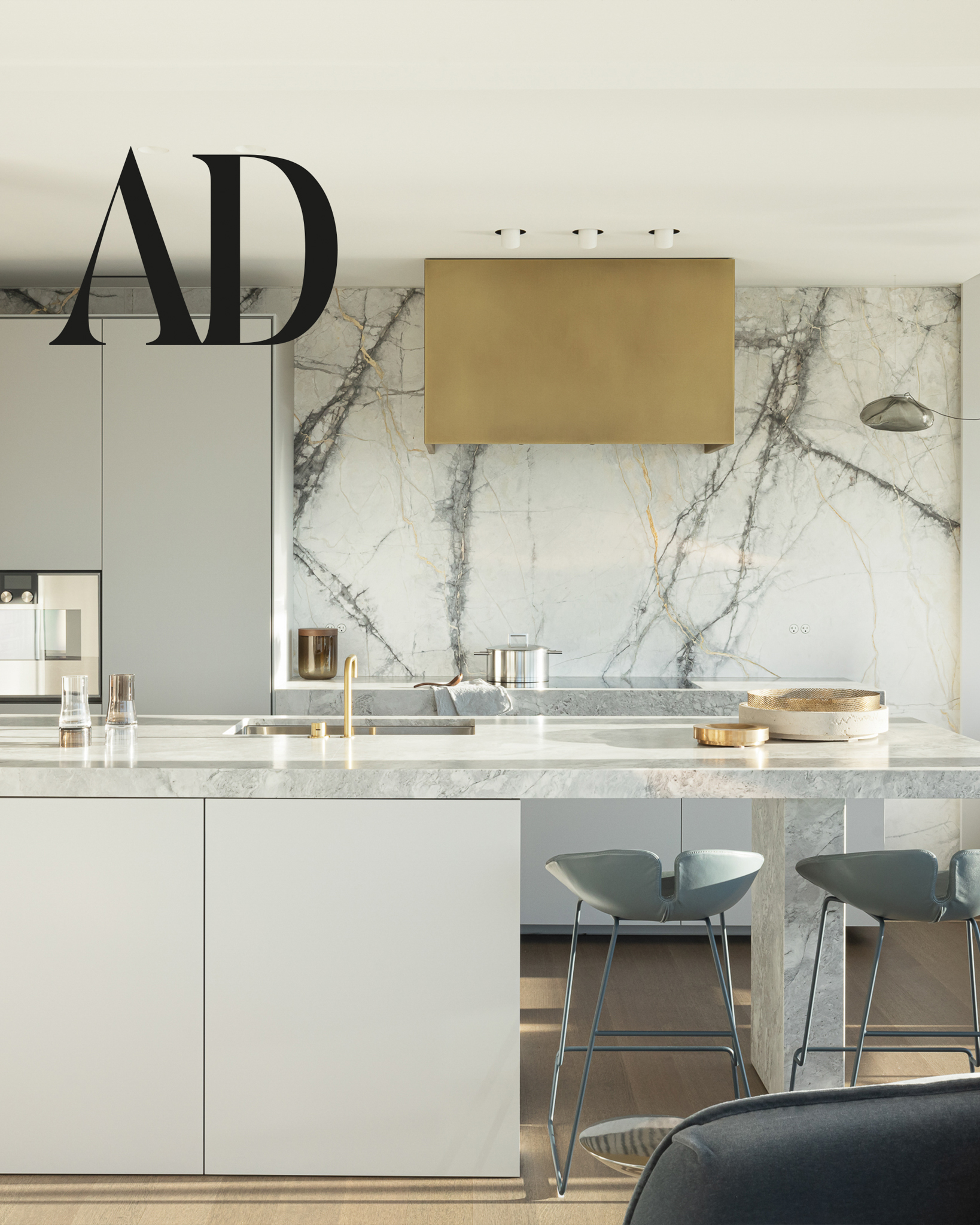 AD Italy – September 2023
Sunset Flat feature in AD Italy Online – Italian design from the '60s and '70s inspired an elegant pied-à-terre in Vancouver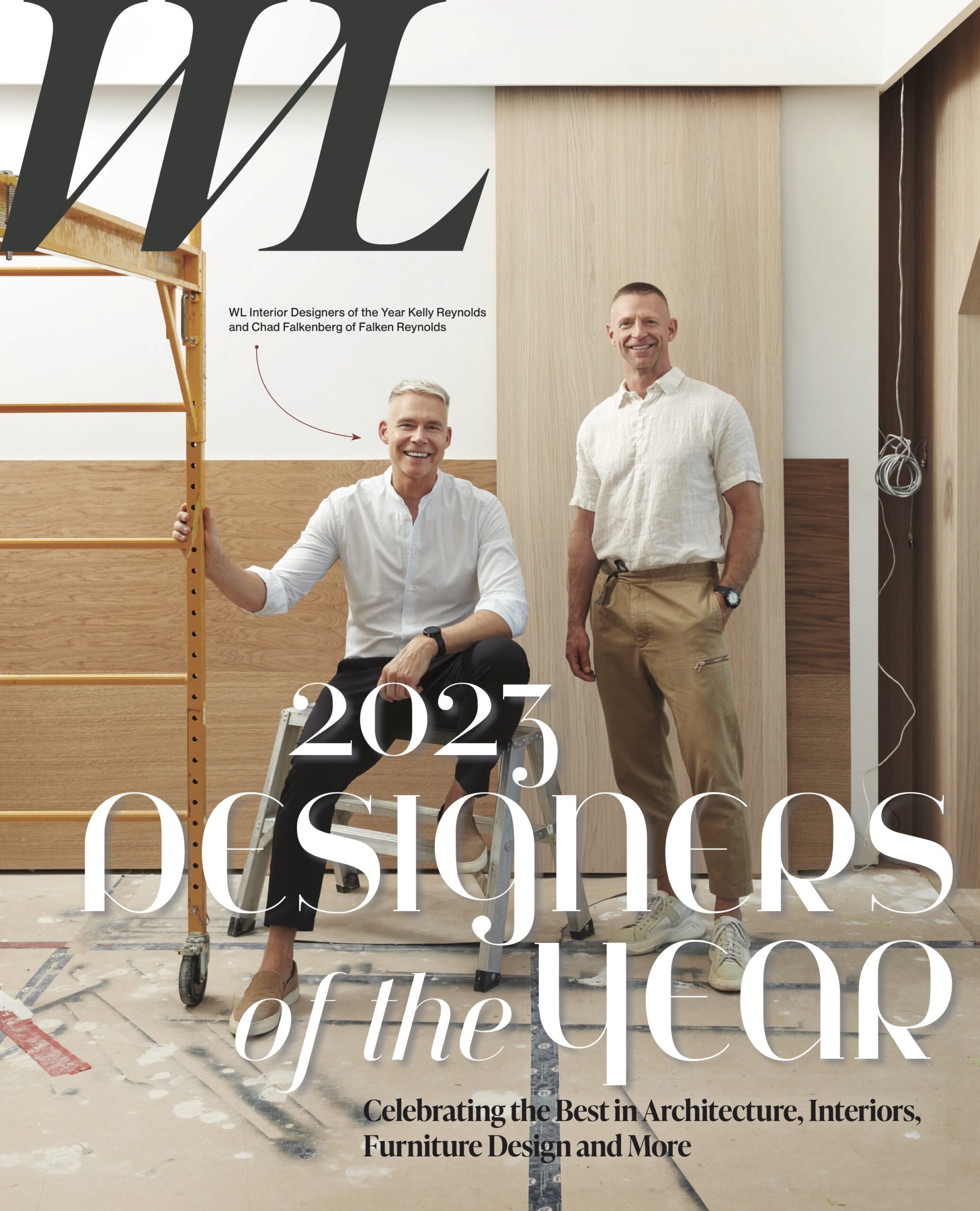 Designers of The Year – Western Living 2023
Winners of the Designers of The Year Award 2023 – Western Living Magazine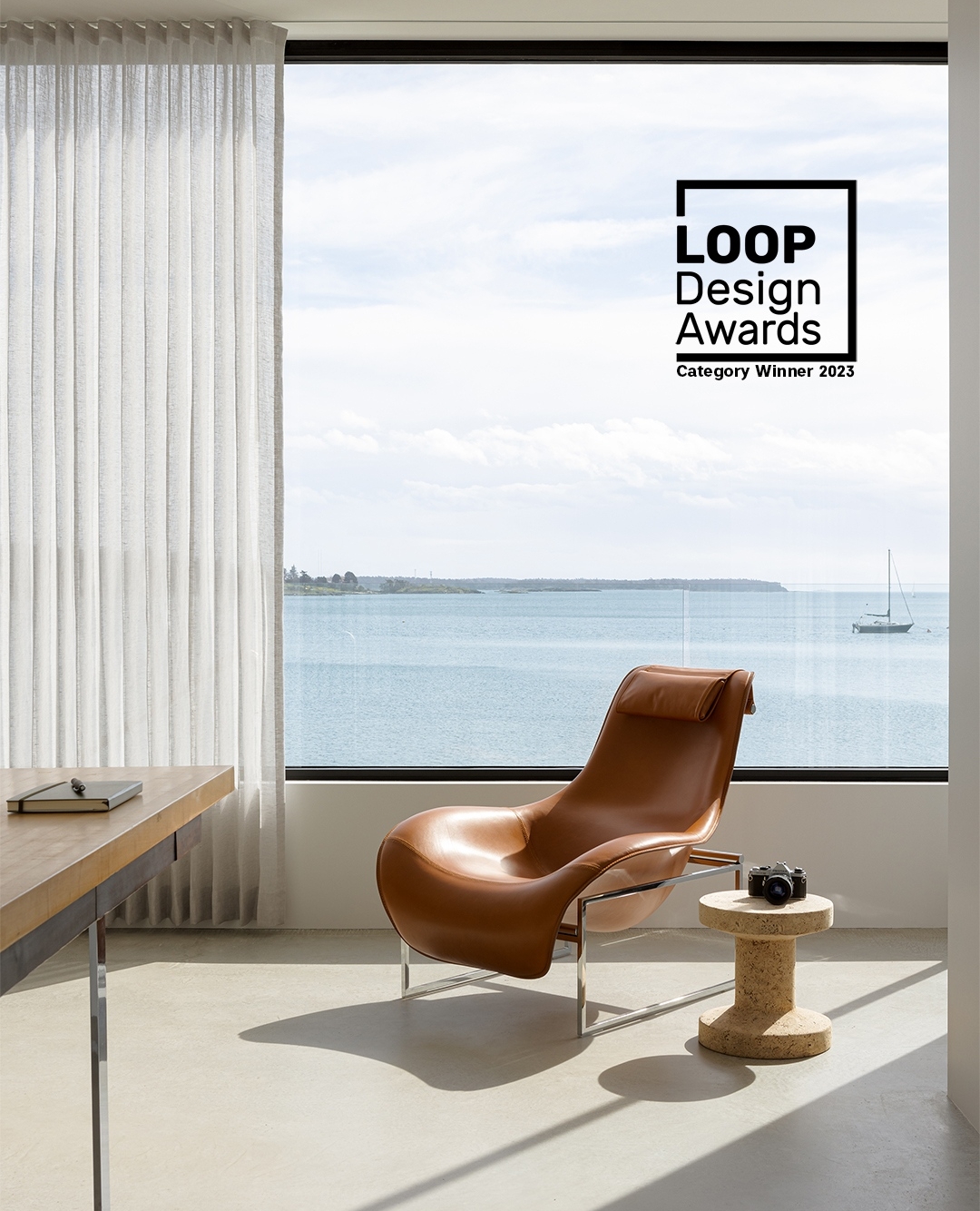 Category Winner: Interior Residential & Houses | Loop Design Awards
Cadboro Bay Beach House named Category Winner for Interior Residential & Houses by Loop Design Awards