Skinny is the new Black (and white is too, but you already knew that)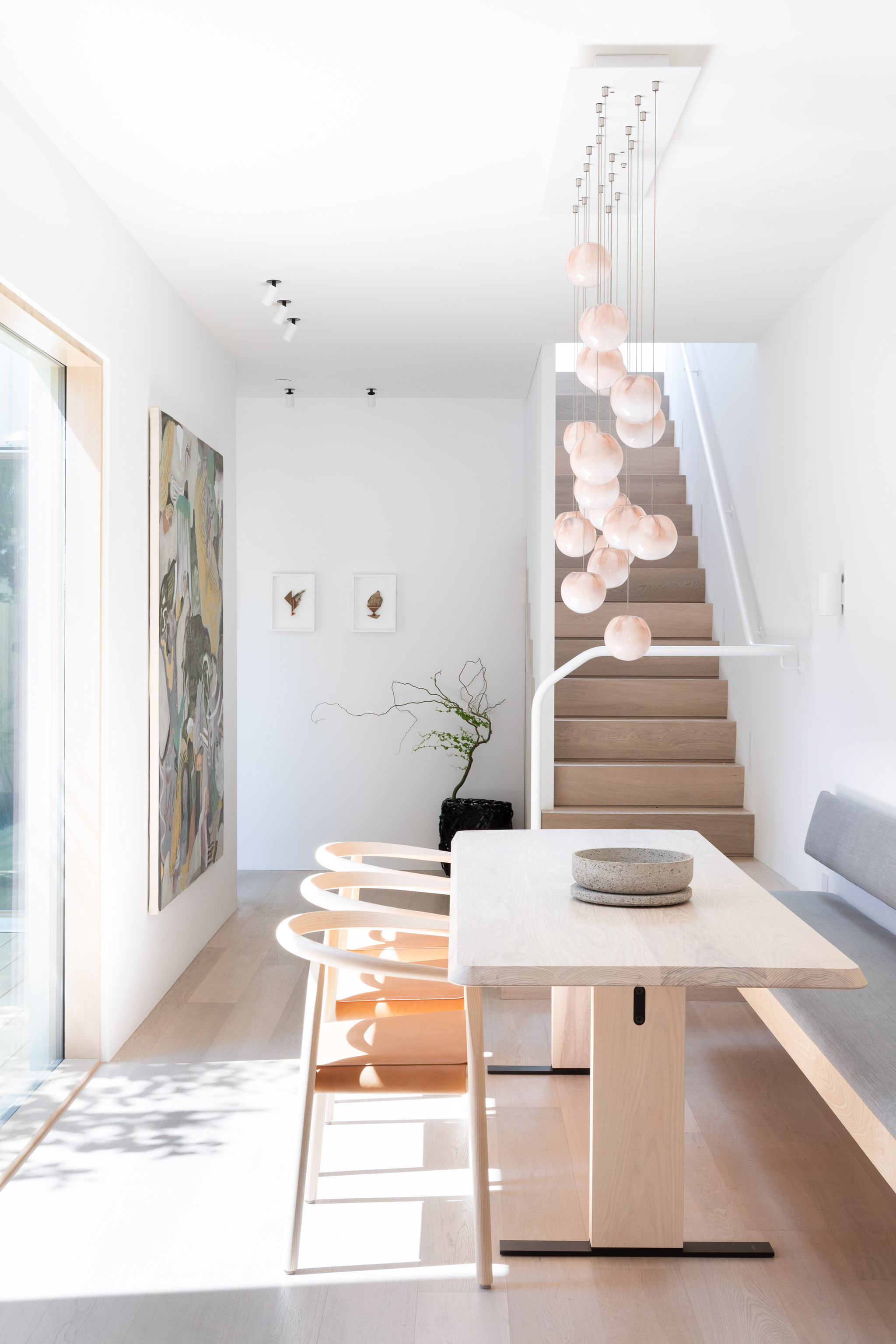 The 16′ wide house is on a 20′ x 200′ lot – which in most suburban Vancouver blocks is the back lane.
Our approach for the interior was to maximize the use of corridors as functional rooms, while maintaining family home essentials – a large kitchen island & appliance garage, mudroom and kids' zone acoustically removed from the main living and entertaining zones. We also placed skylights in locations that draw the eye into the many spaces along the length of the house – including a feature oculus in the study. And of course the house is packed with Falken Reynolds detailing surprises.
Our passion for efficient use of real estate spread to some of our favourite luxury manufacturers of lighting, plumbing, electrical, surfaces and furniture who have generously partnered with us to raise the bar for single family homes in Vancouver – links below.
Boutique builder Moosehead Contracting shares our belief that home buyers in Vancouver should have unapologetically high expectations for quality and craftsmanship given the price tag of local real estate. Following the success of our last project together, MacDonald Park, we're pushing the limits ever higher.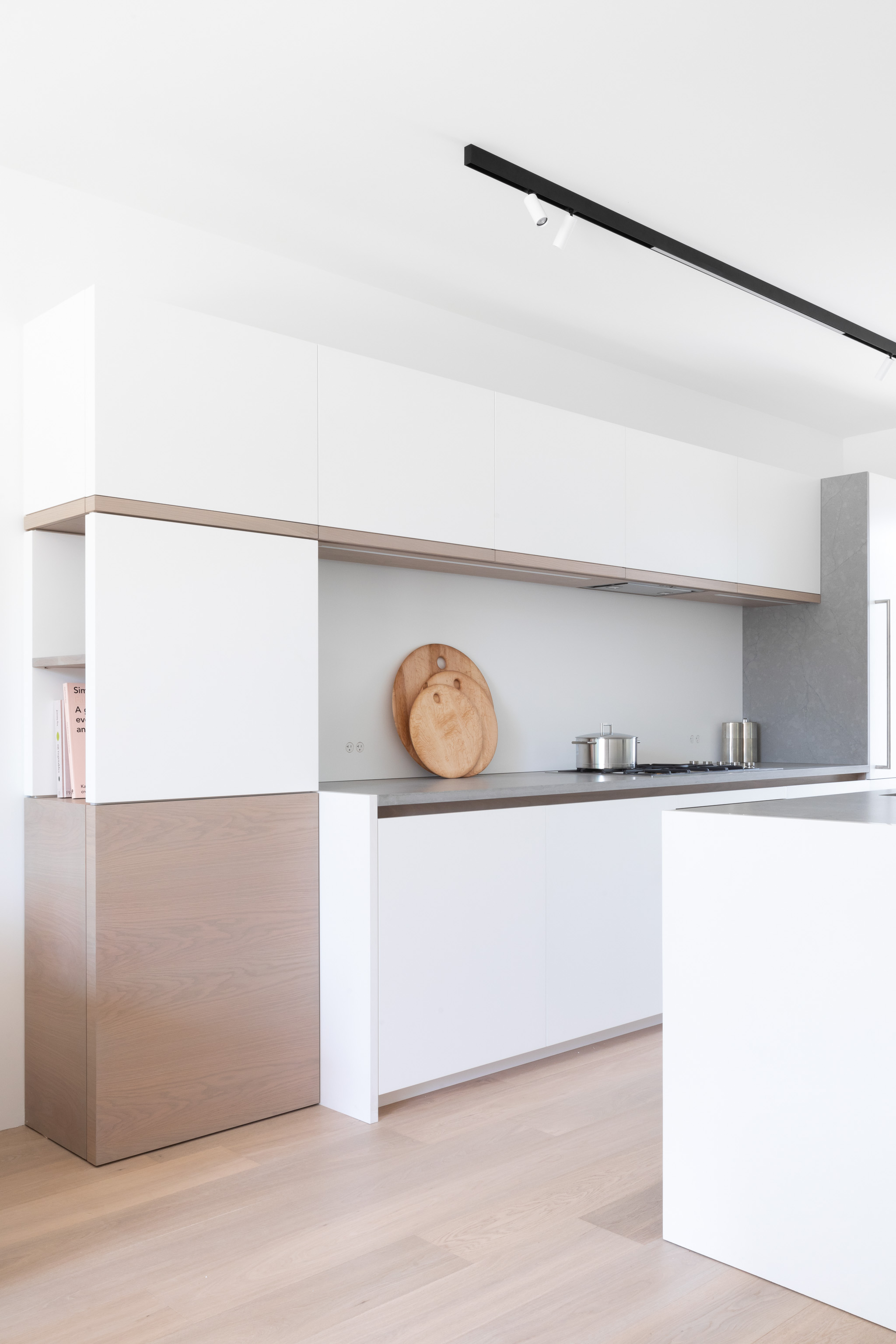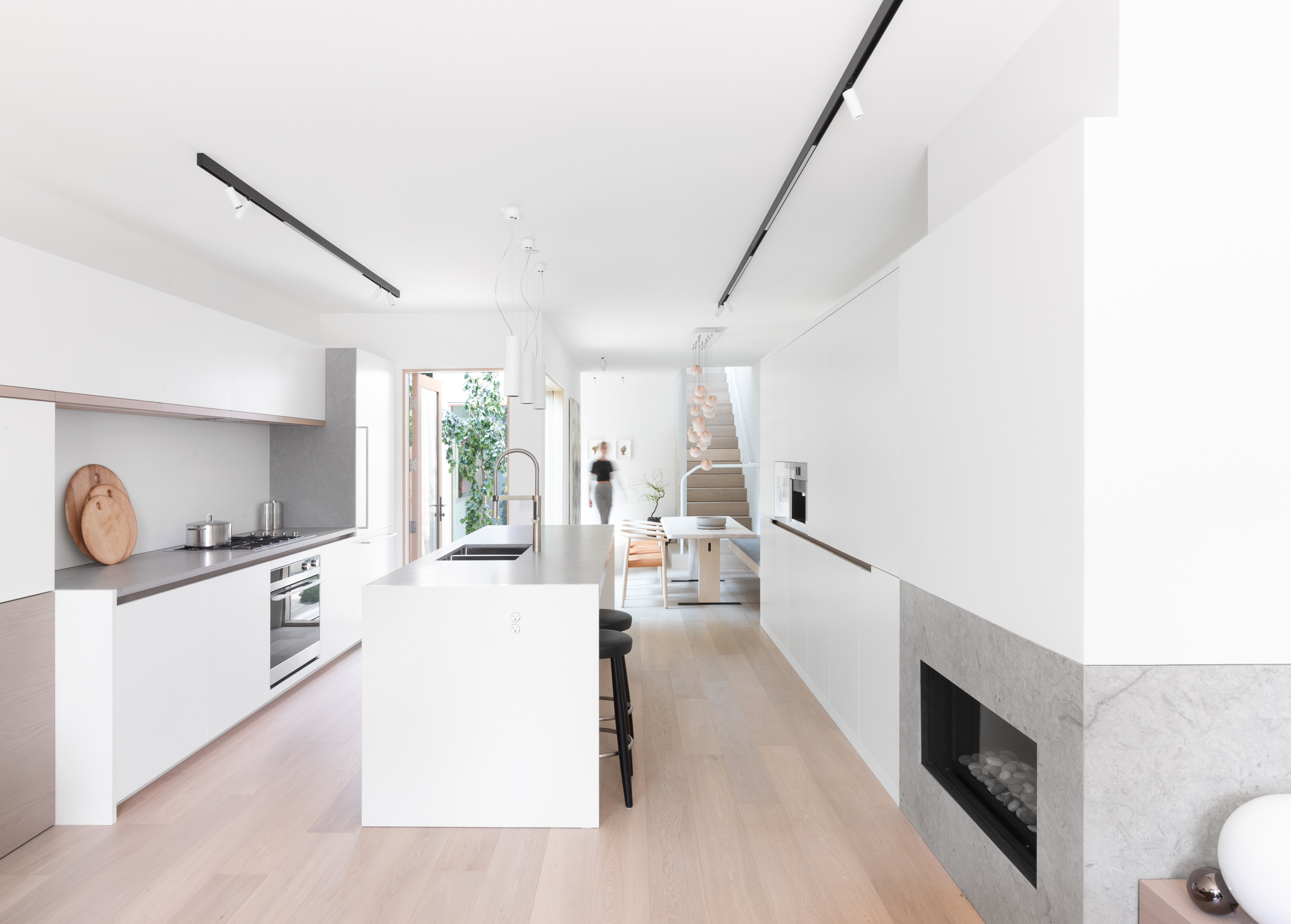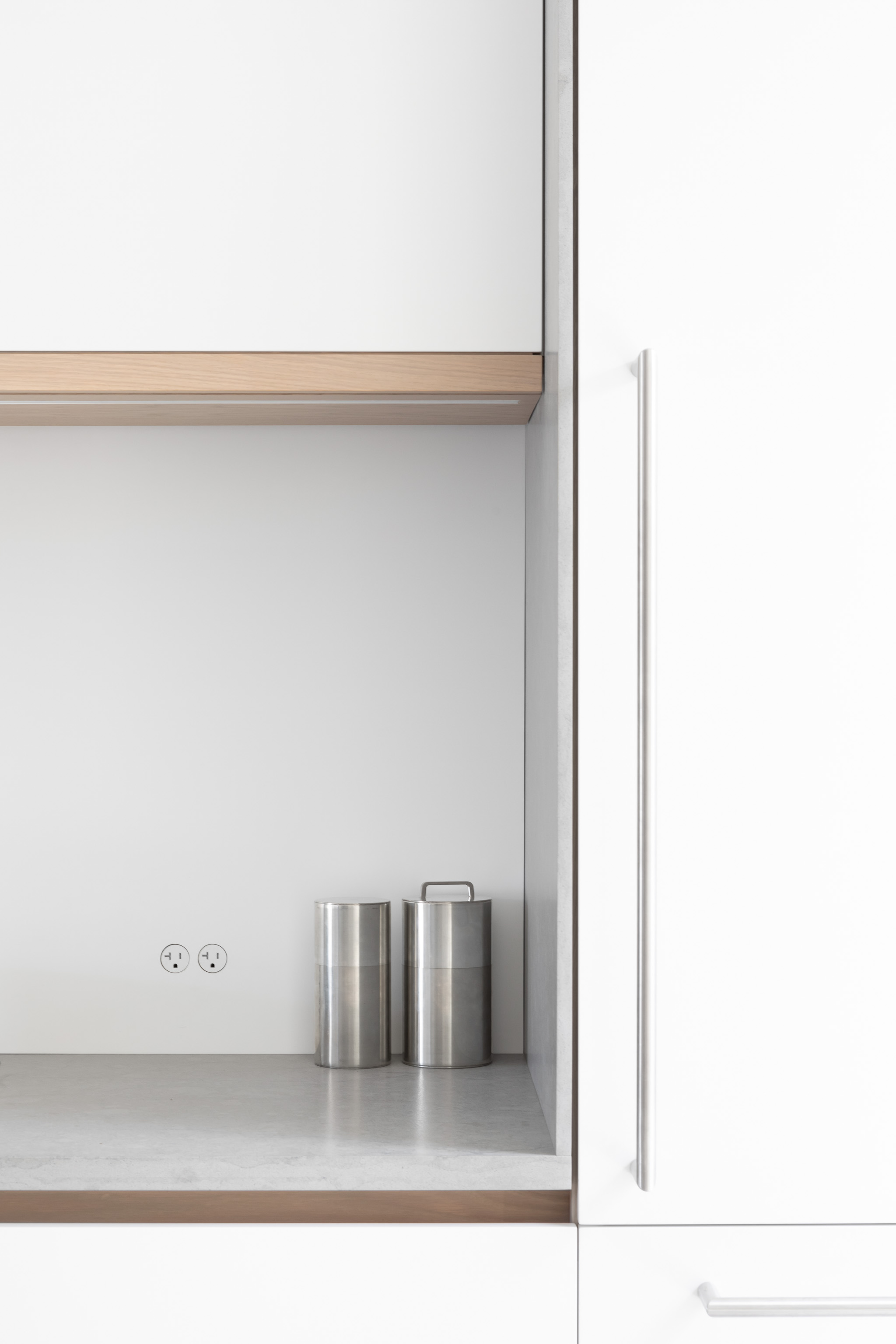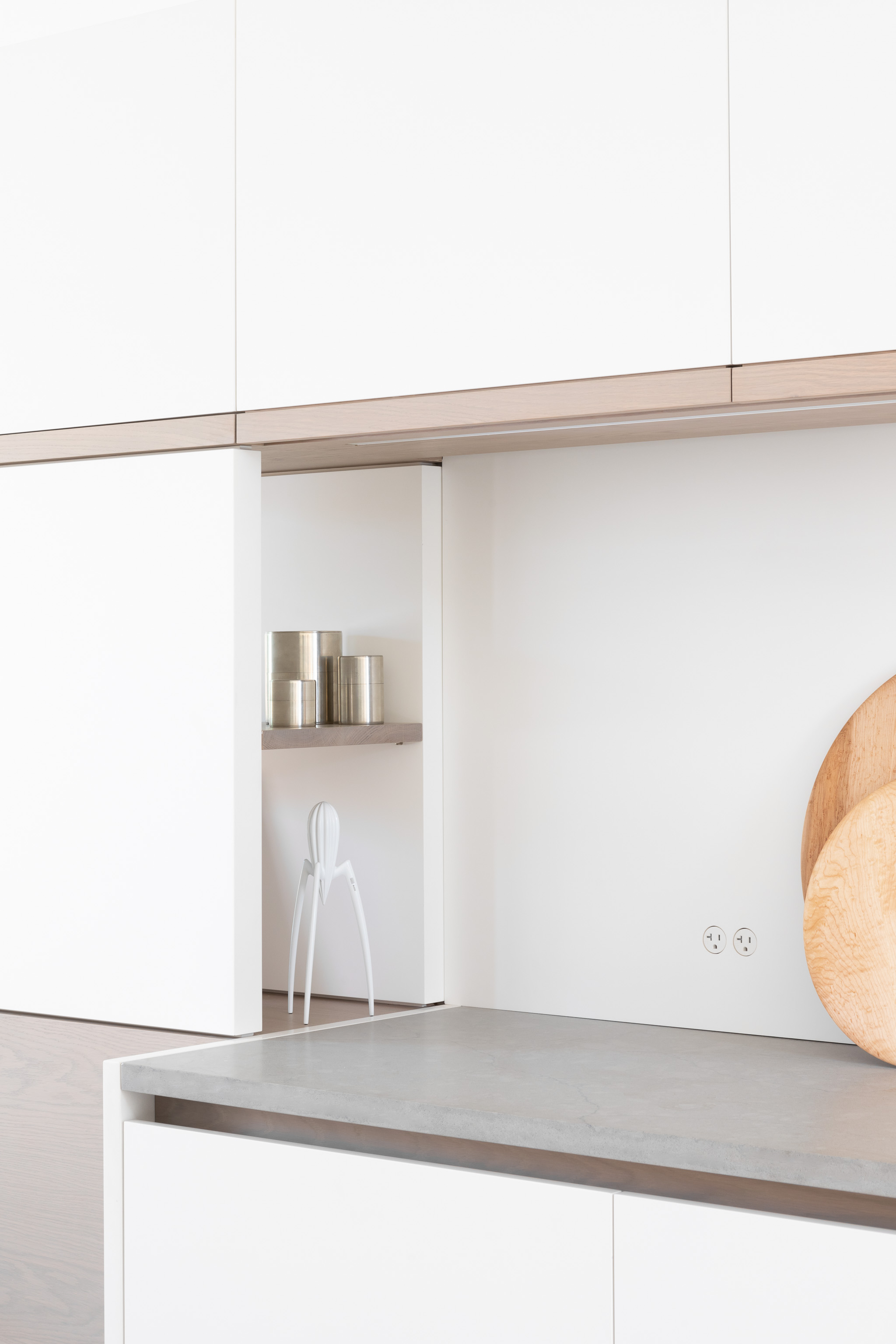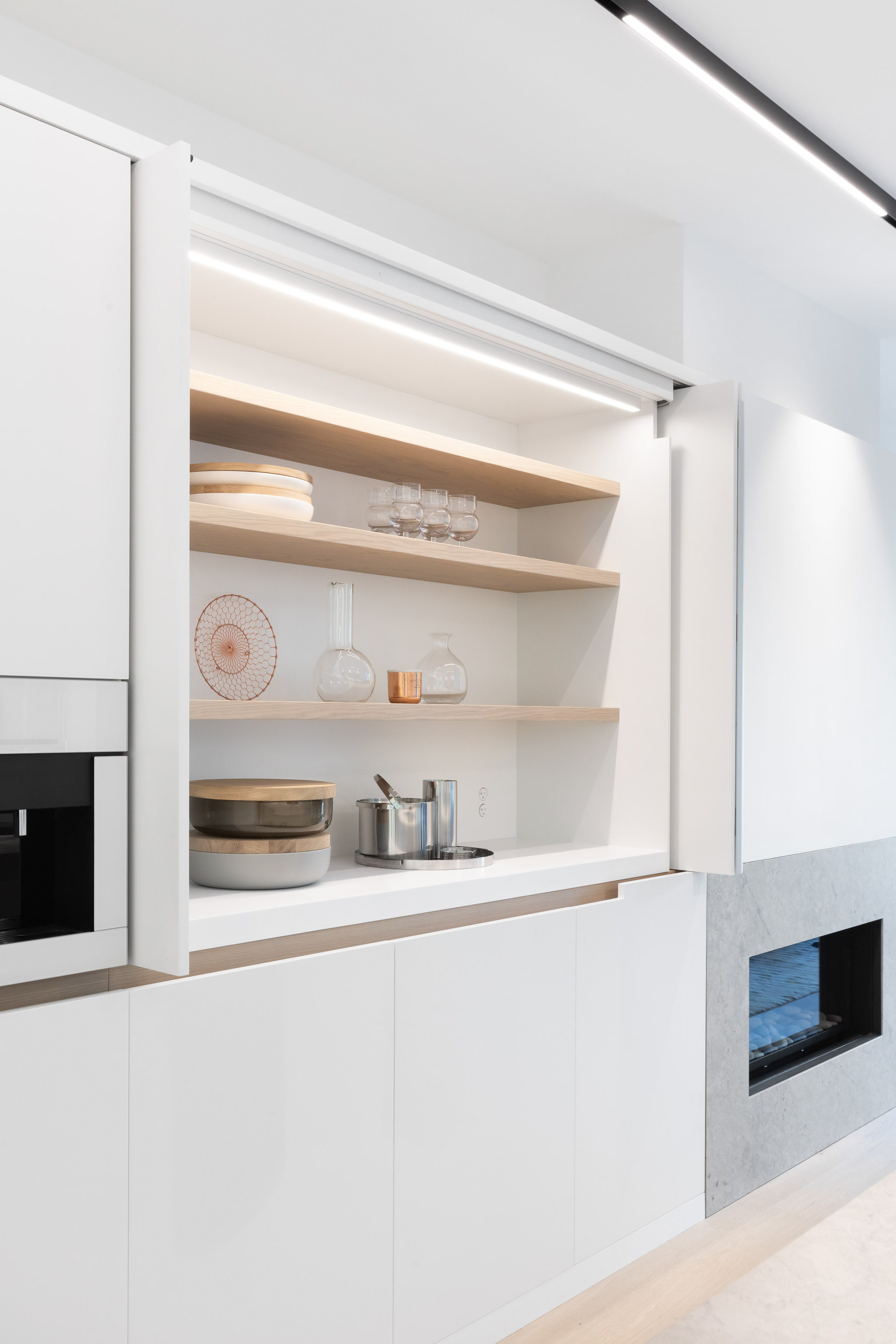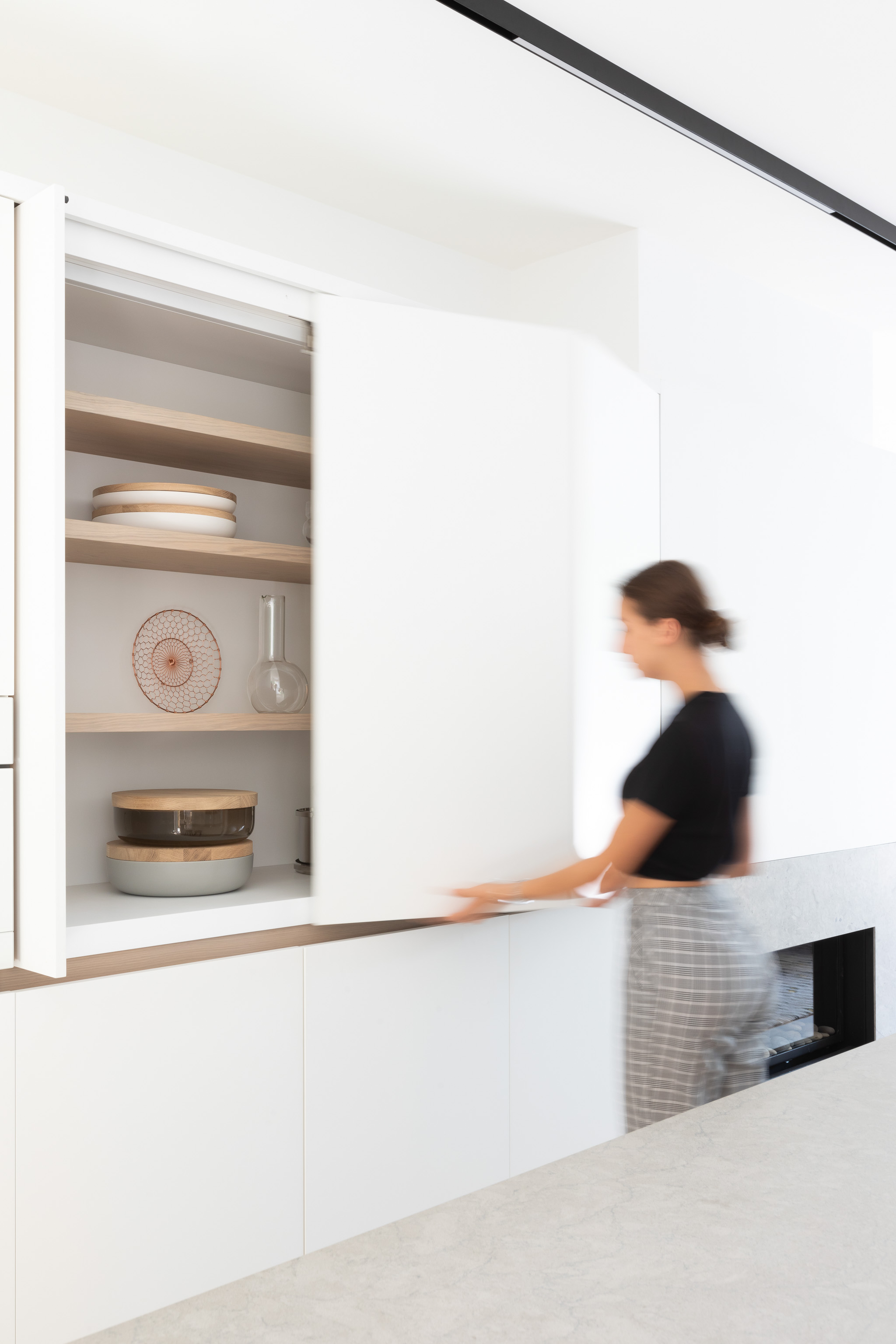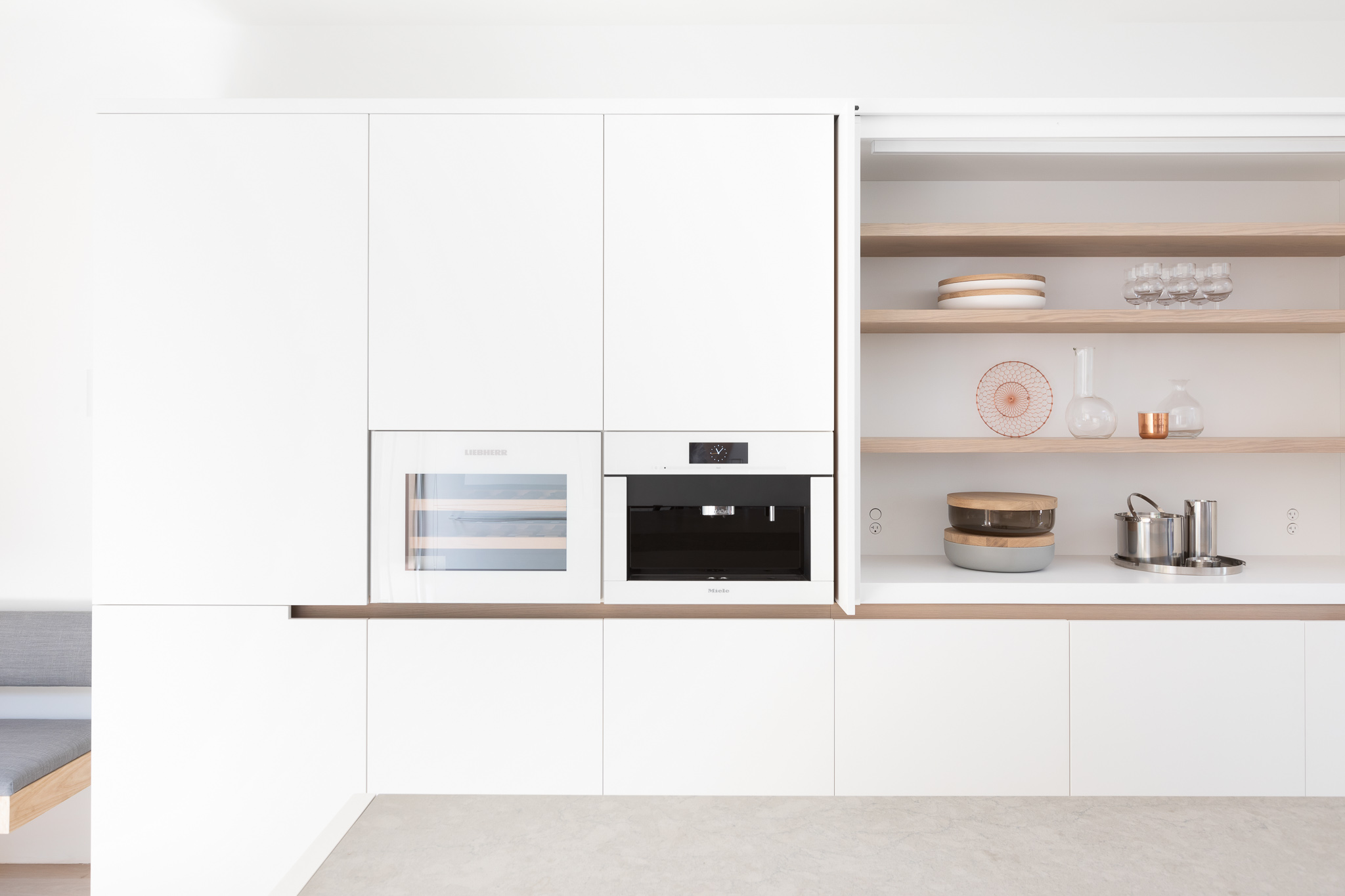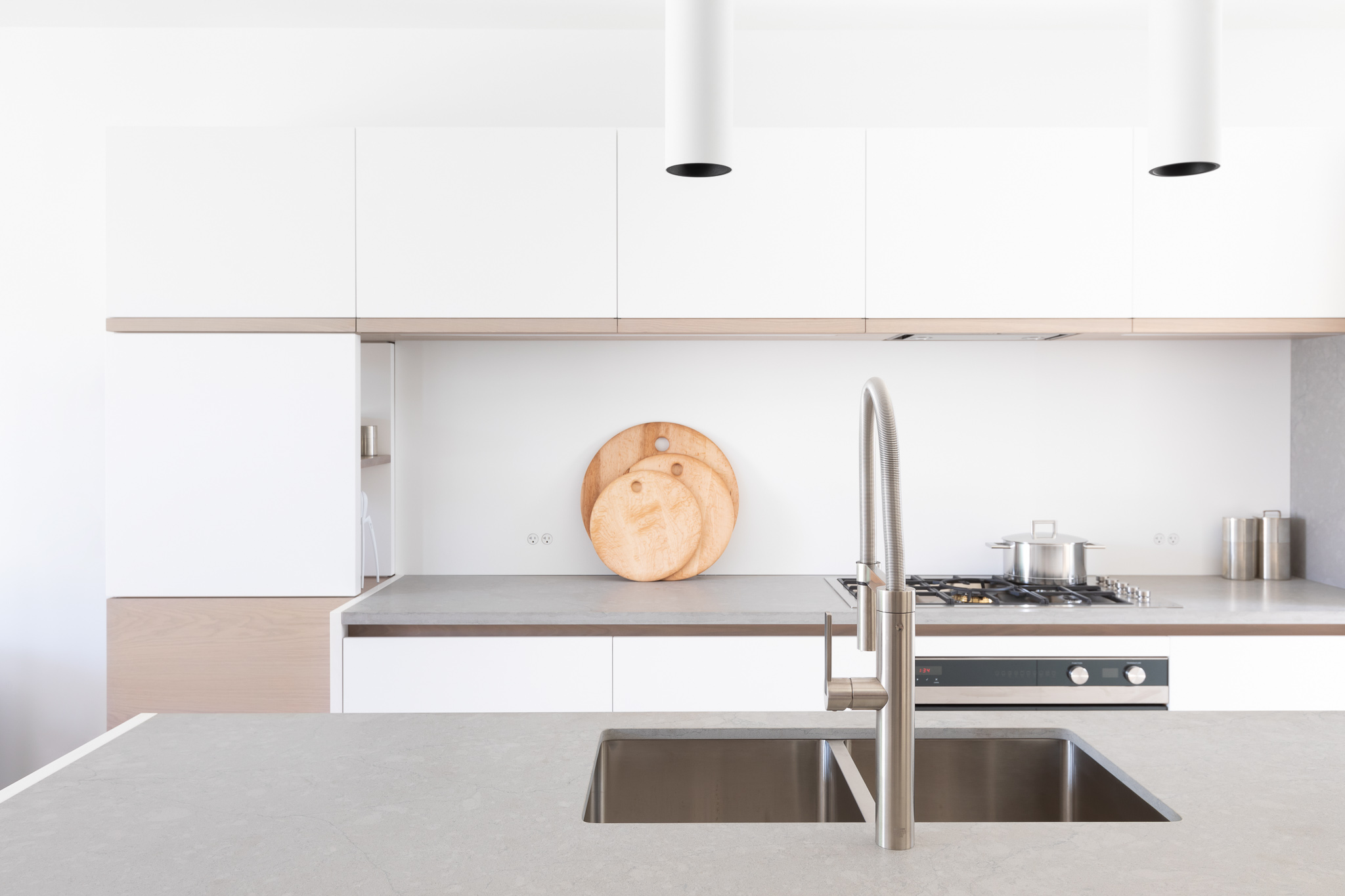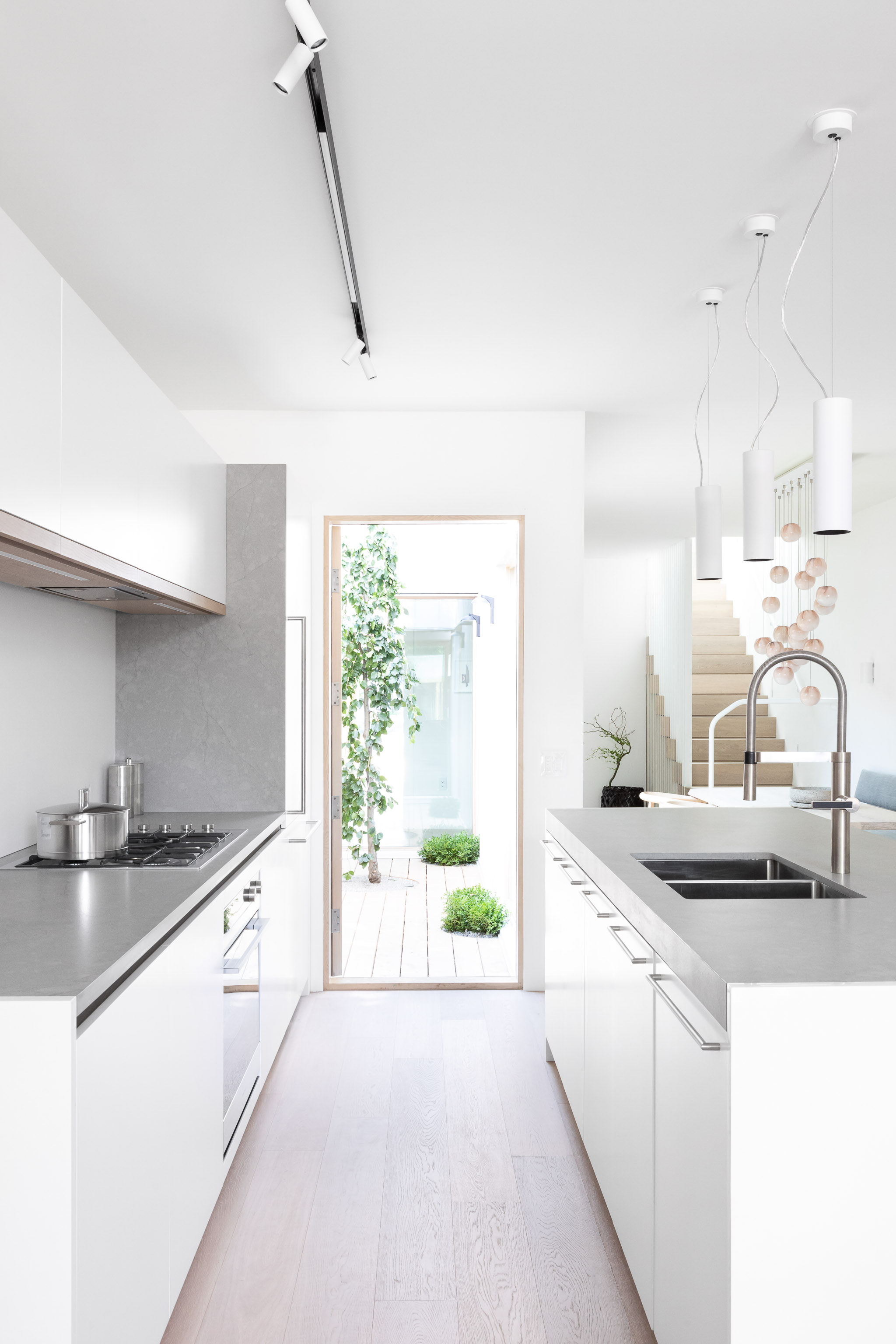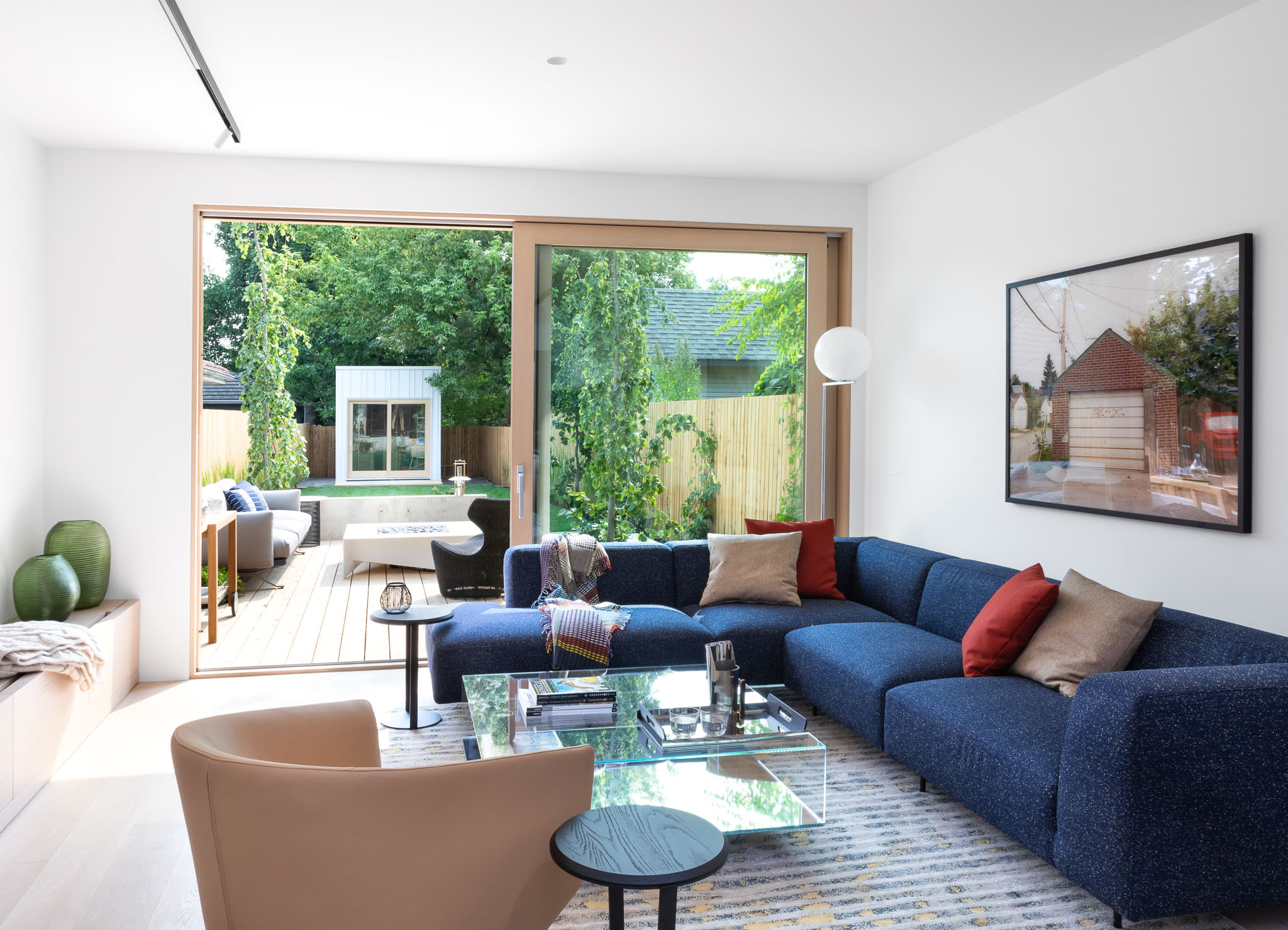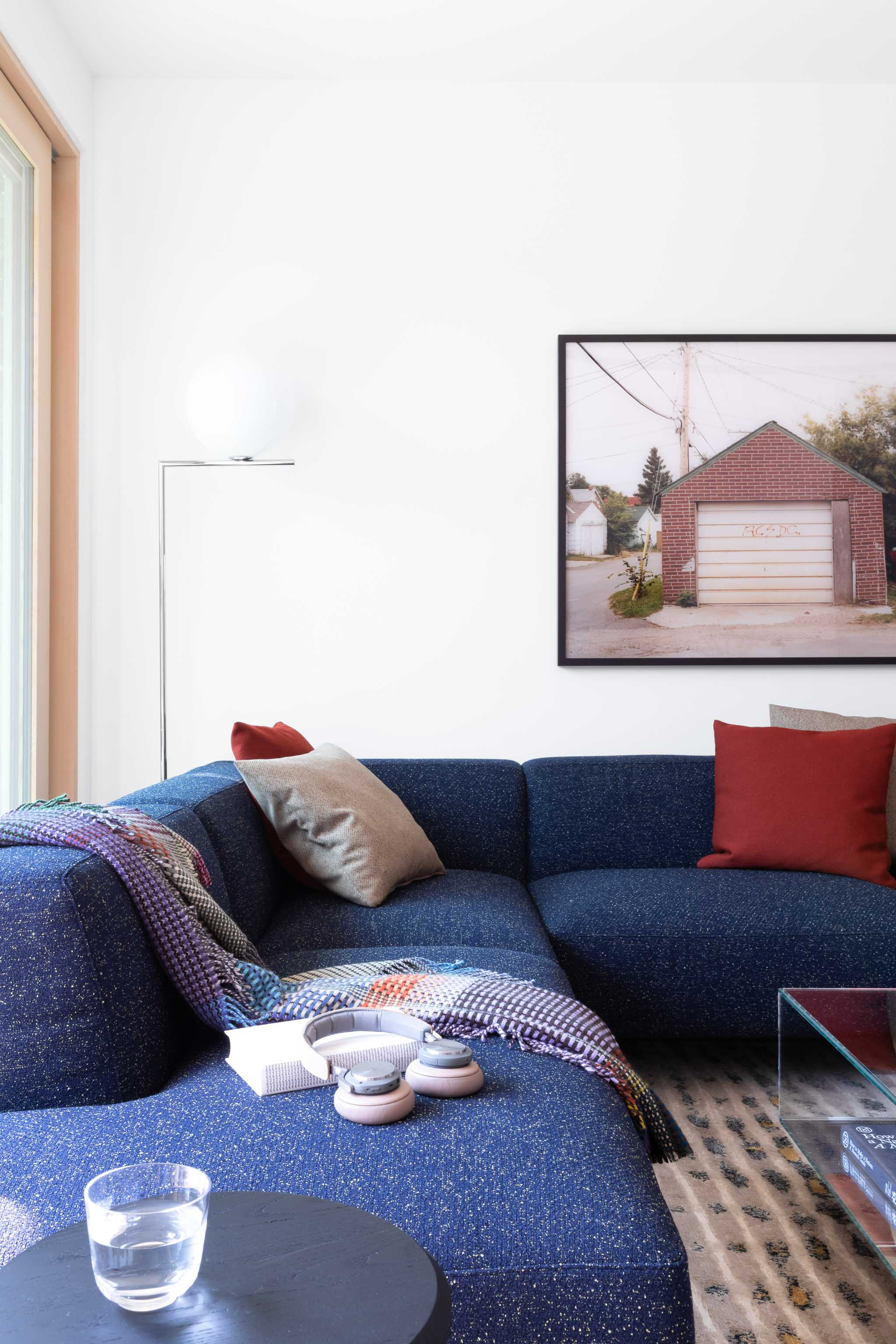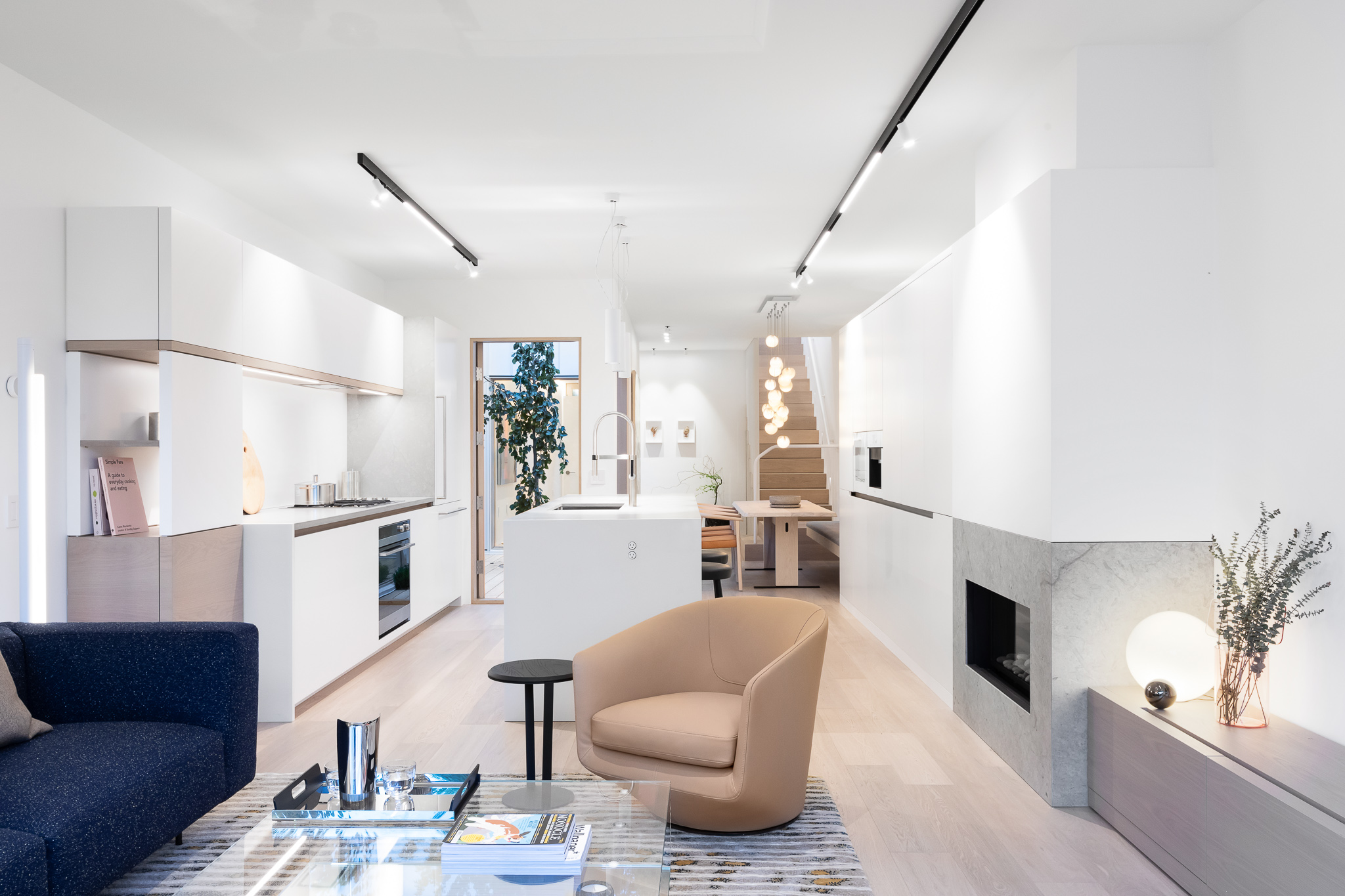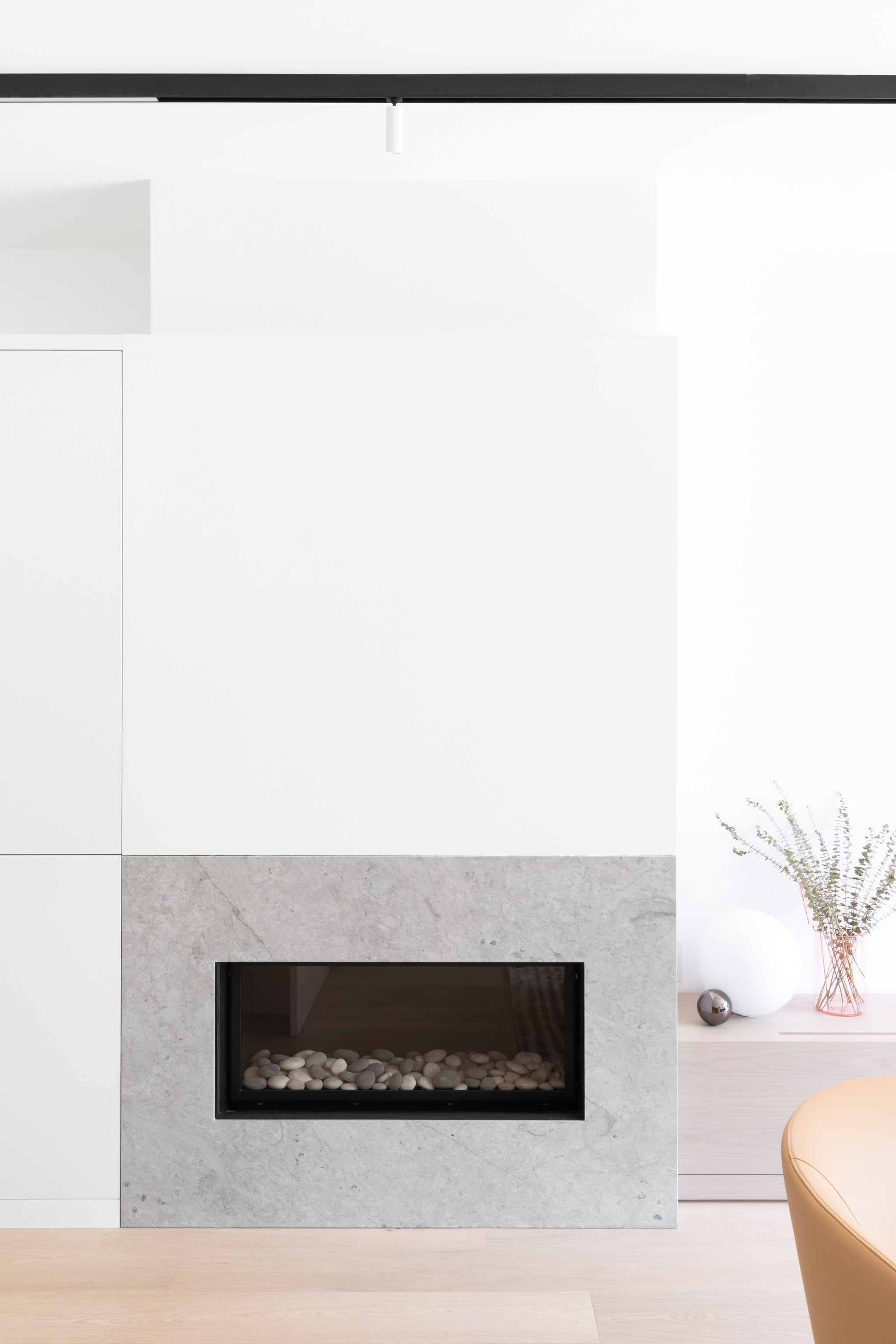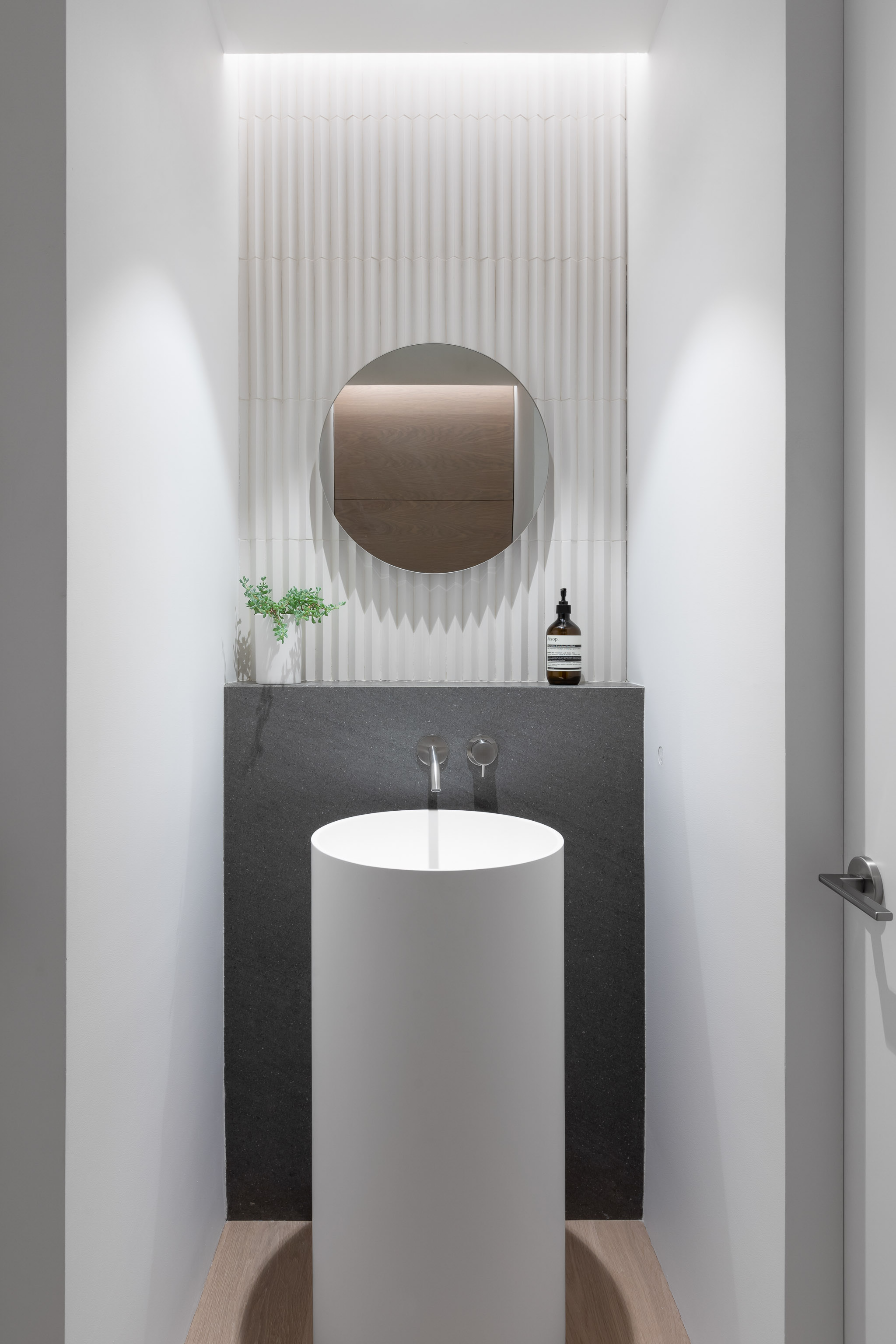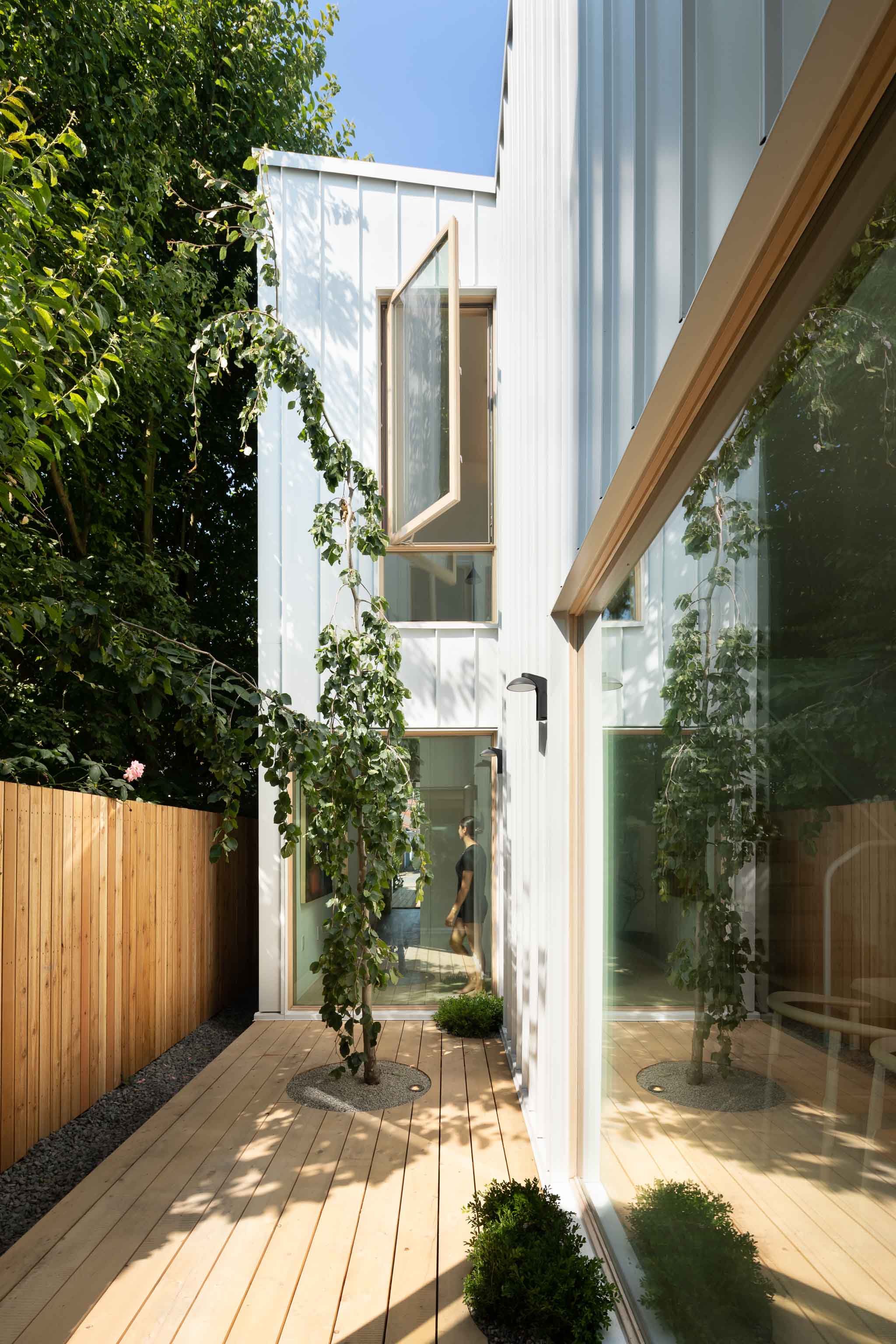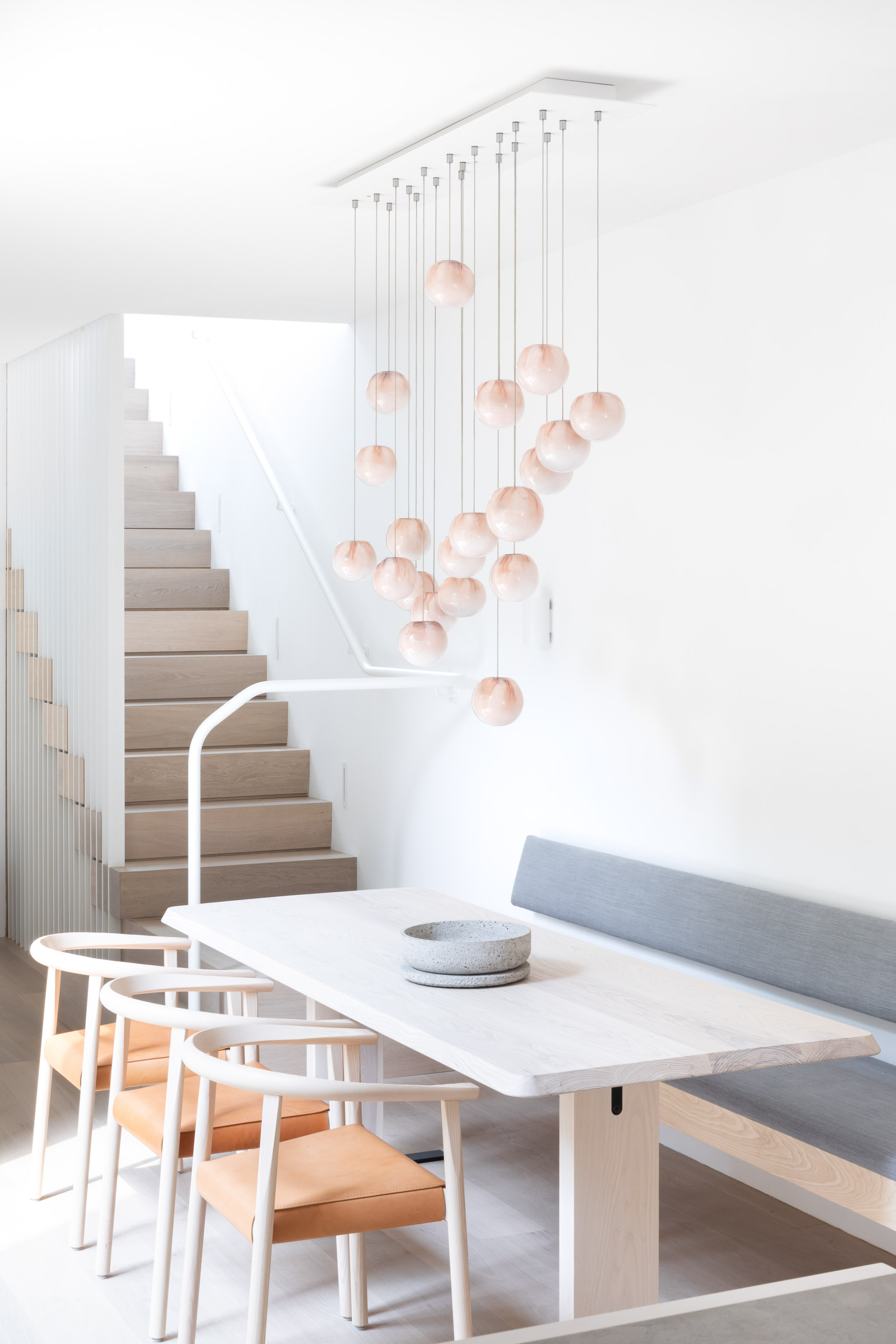 "An open-plan living, kitchen and dining room occupies the rear of the ground floor. Sliding glass doors open onto a decked patio in the garden, which is covered slightly by the overhanging level above."

- Dezeen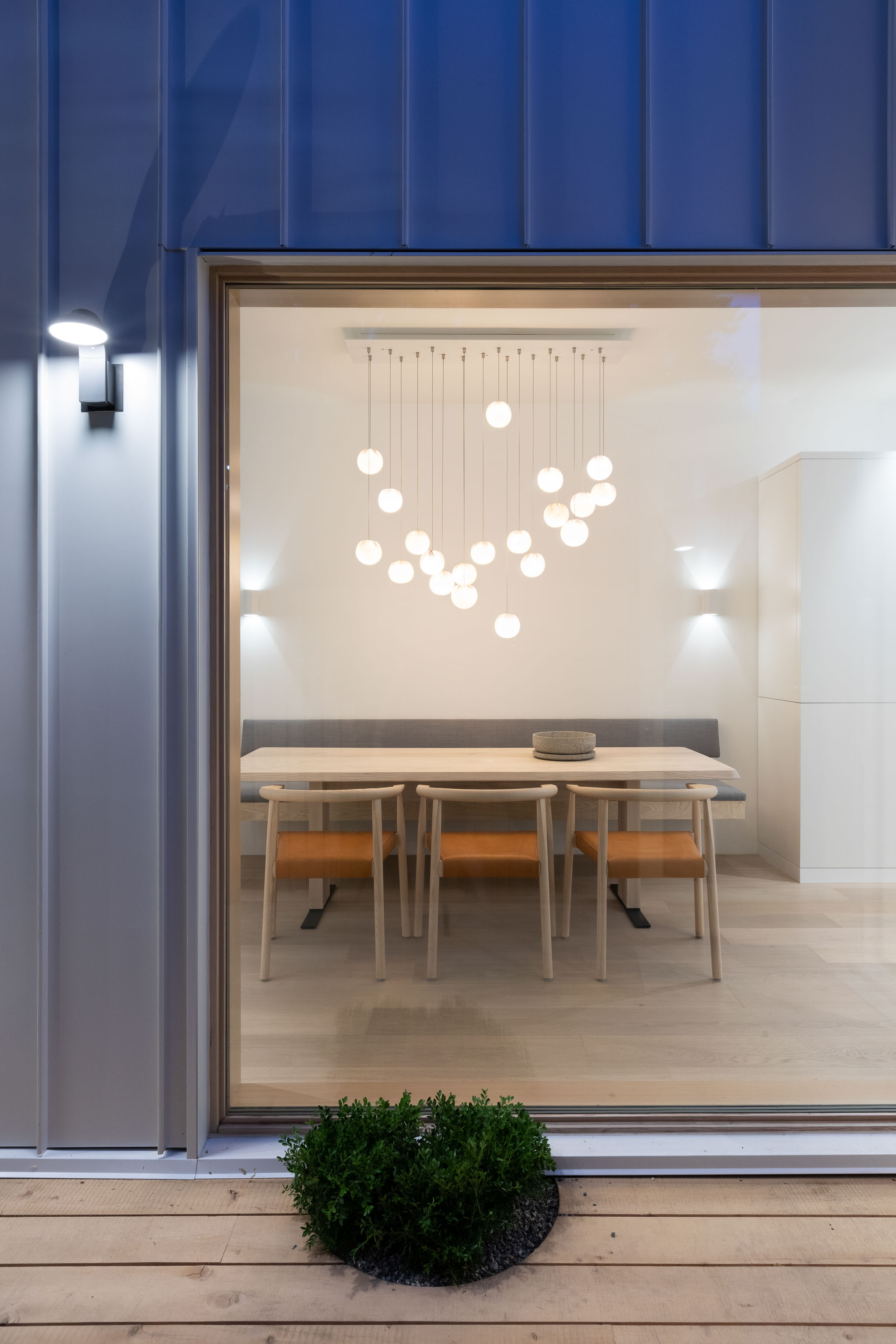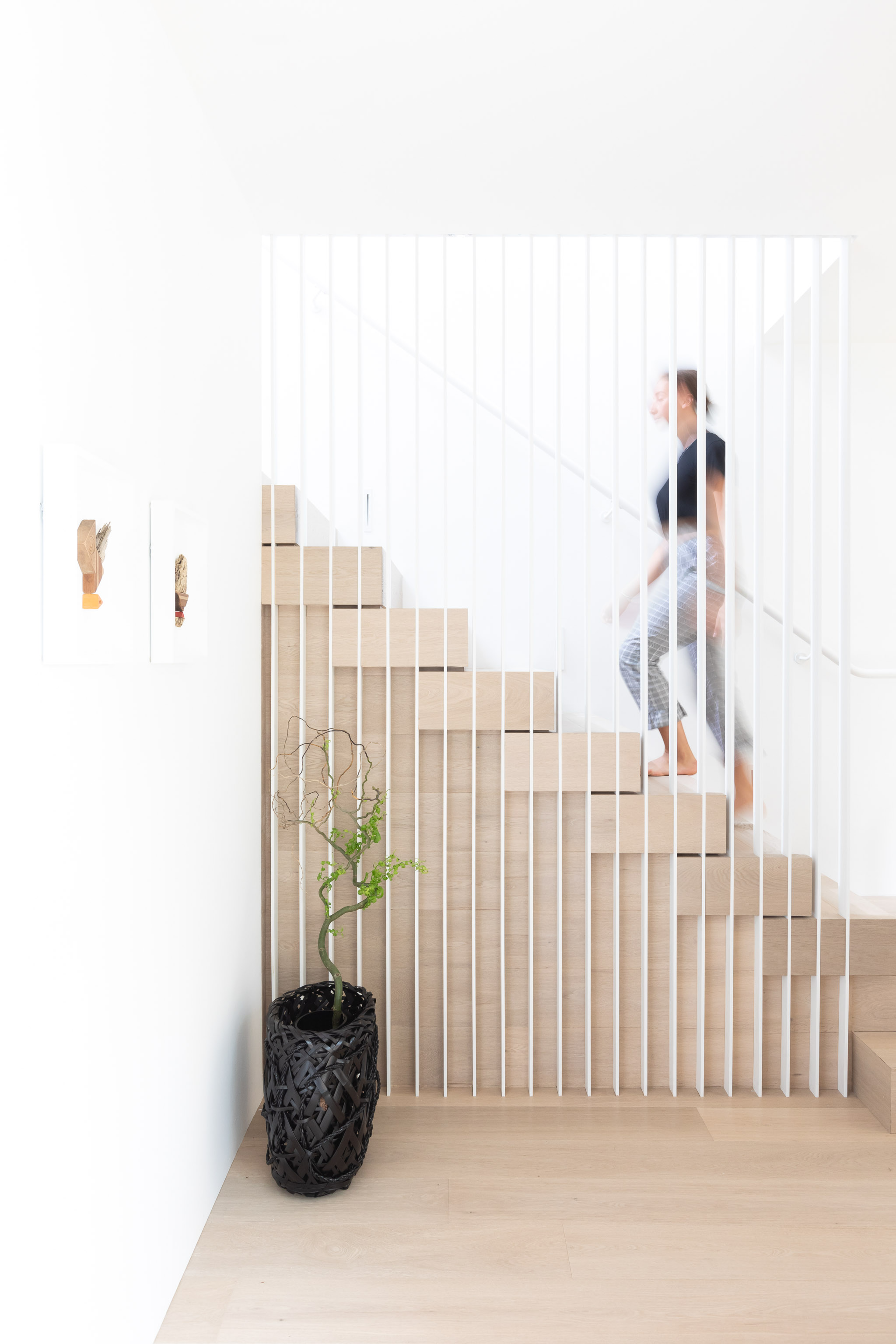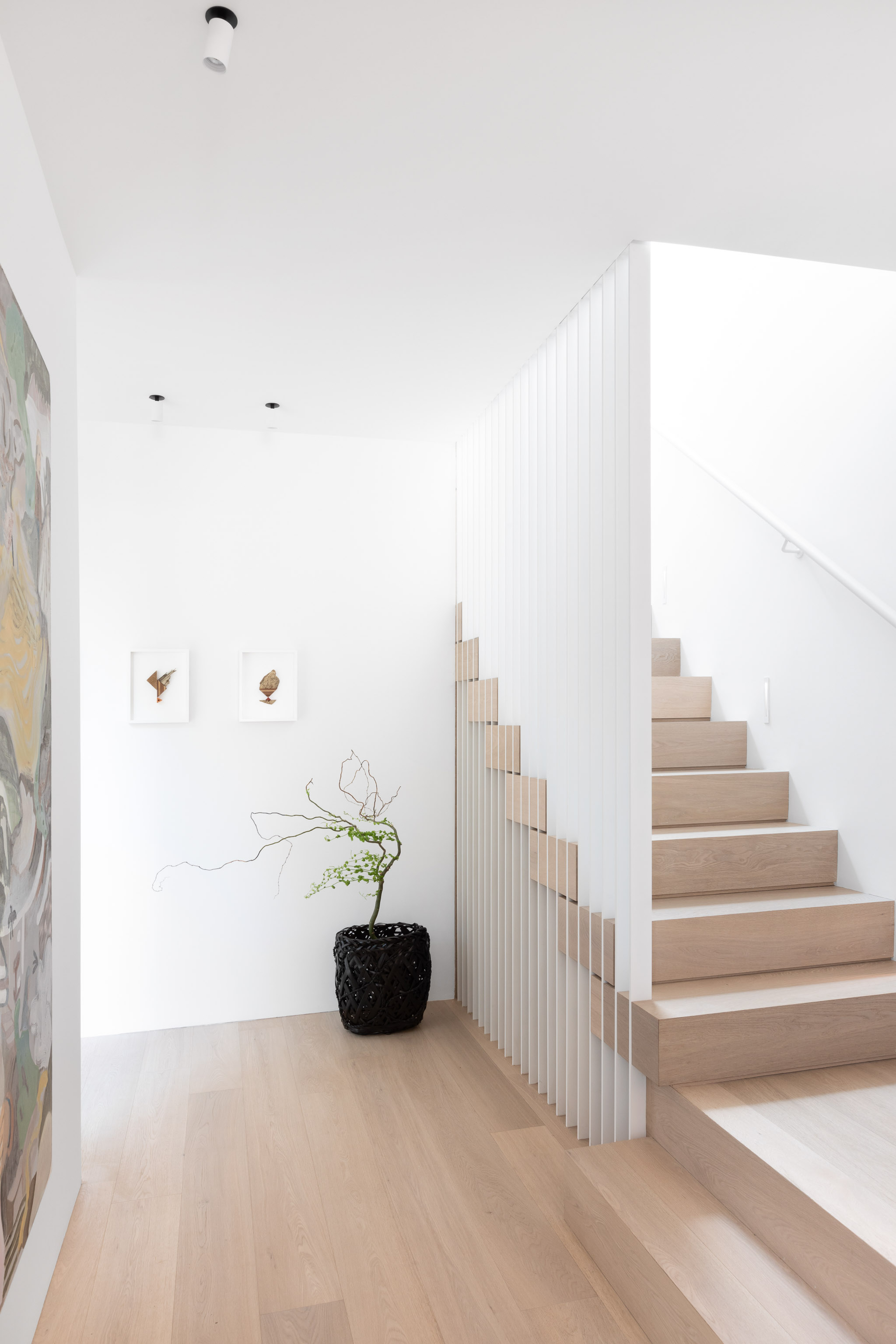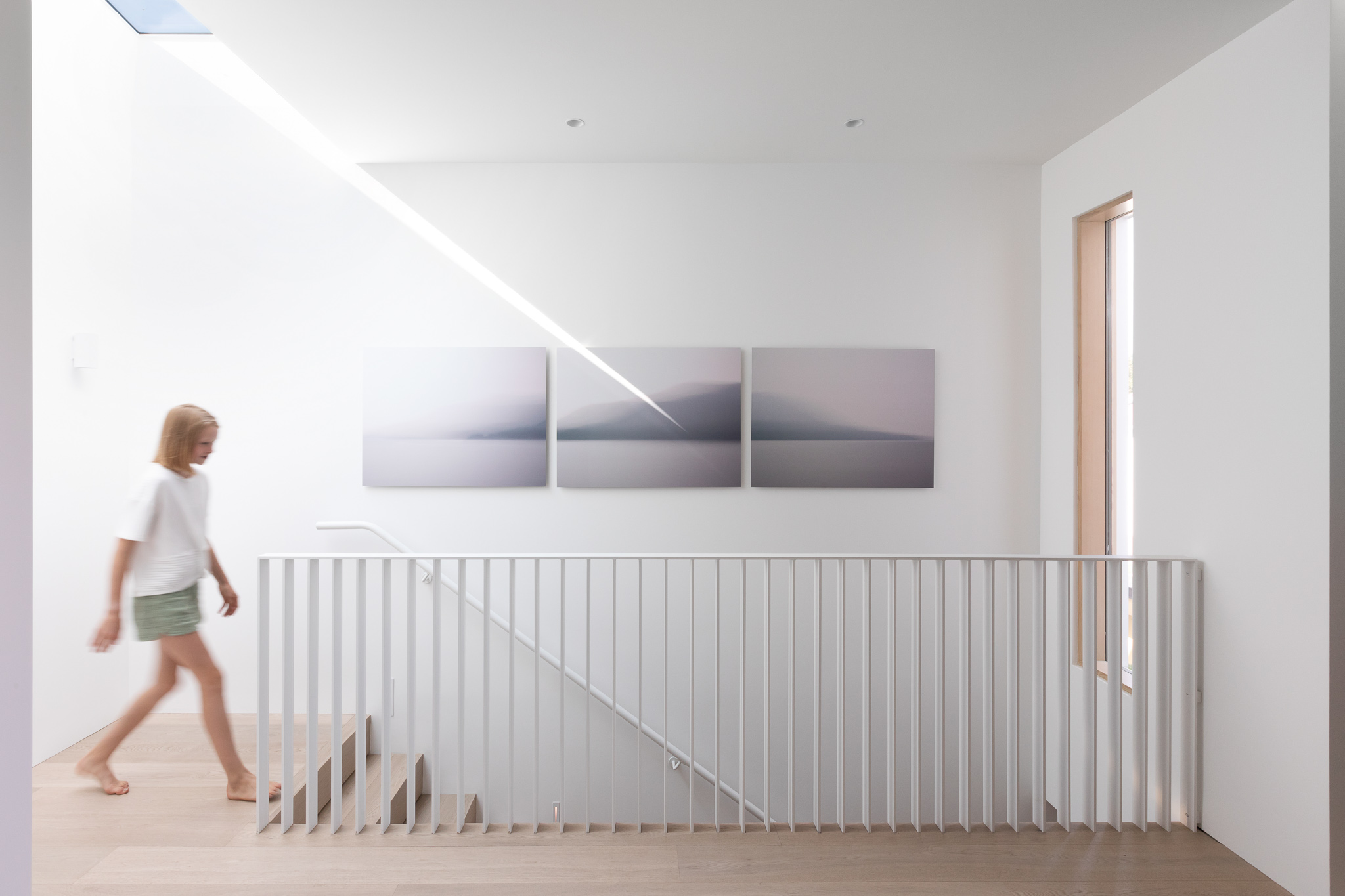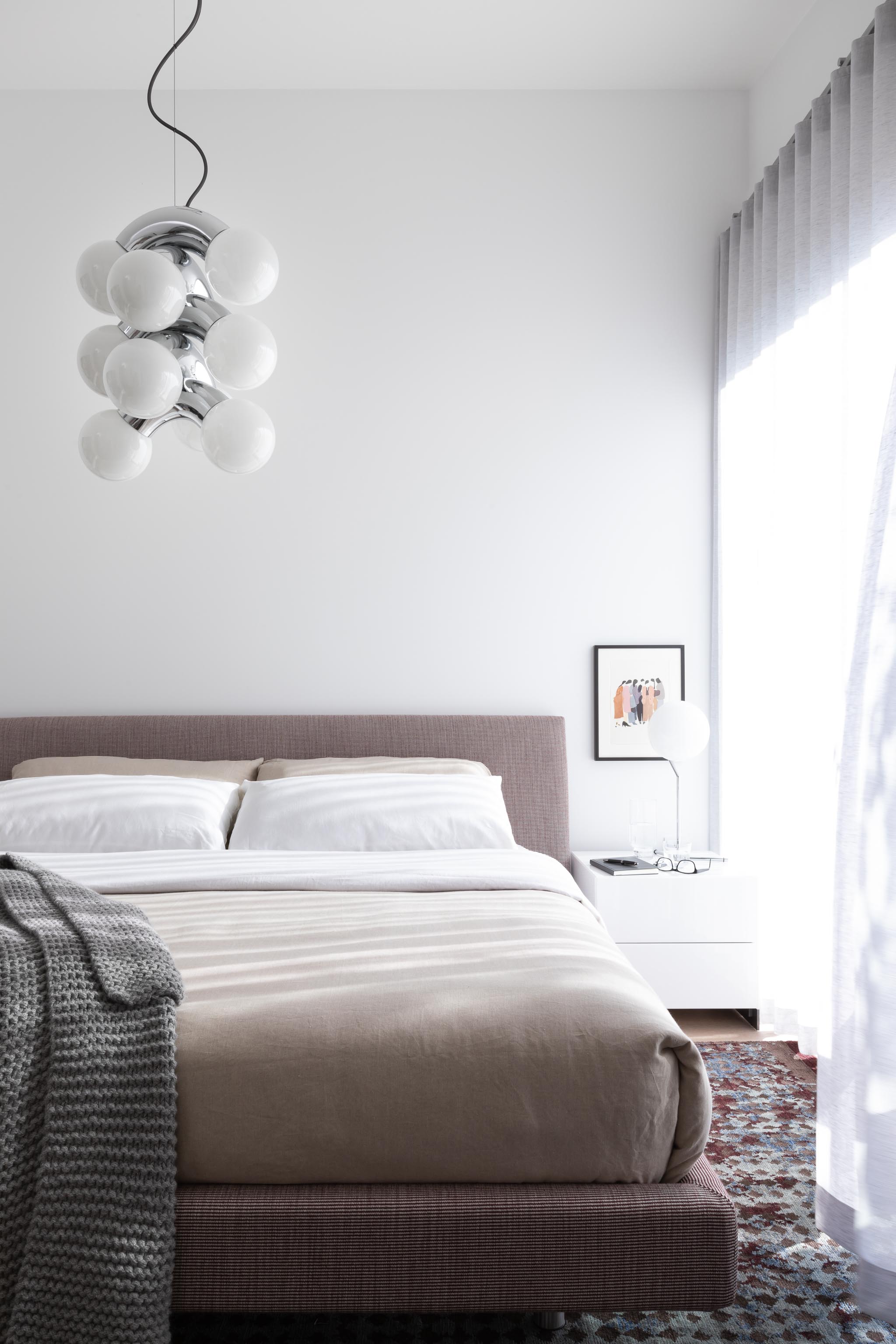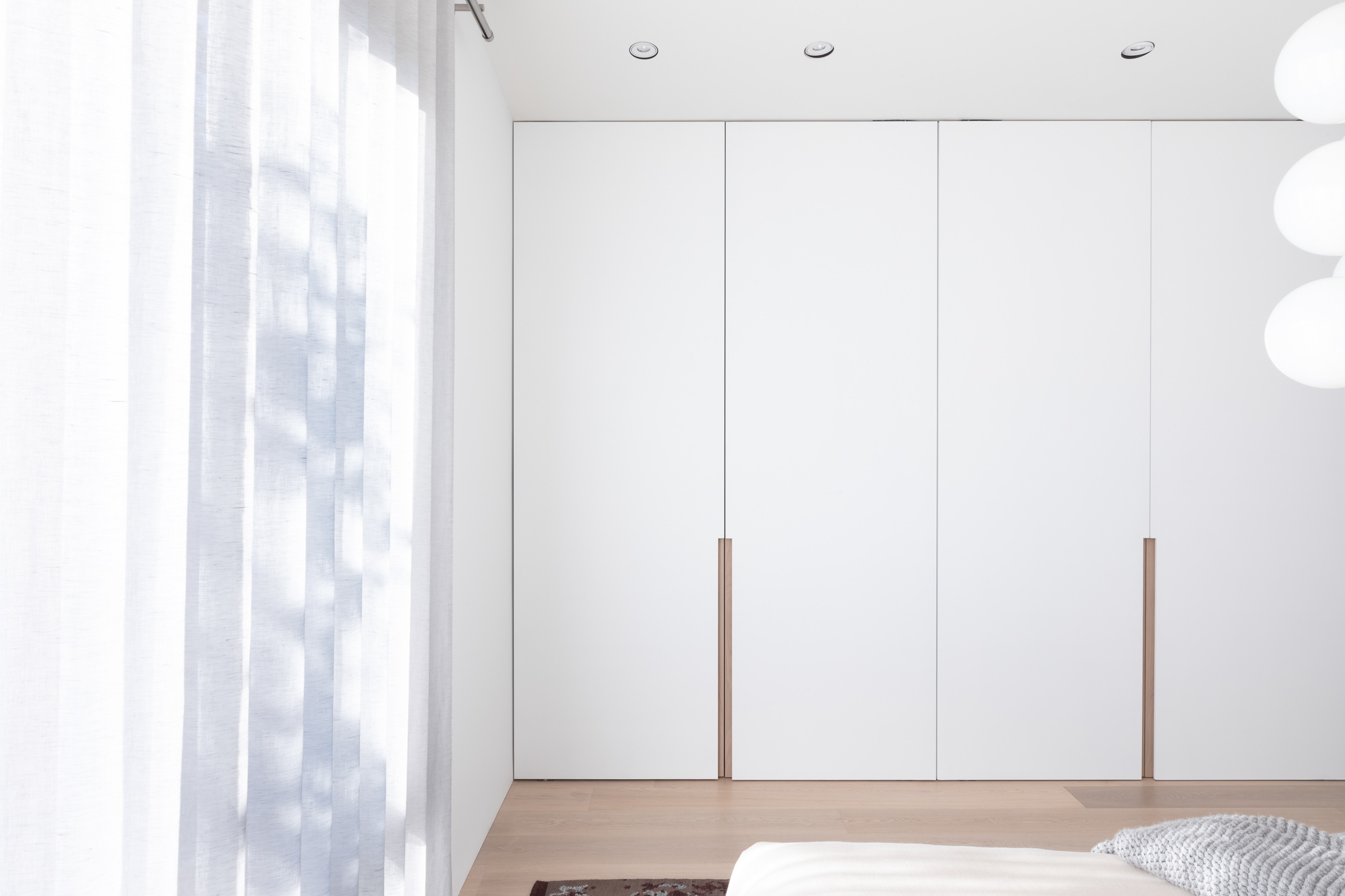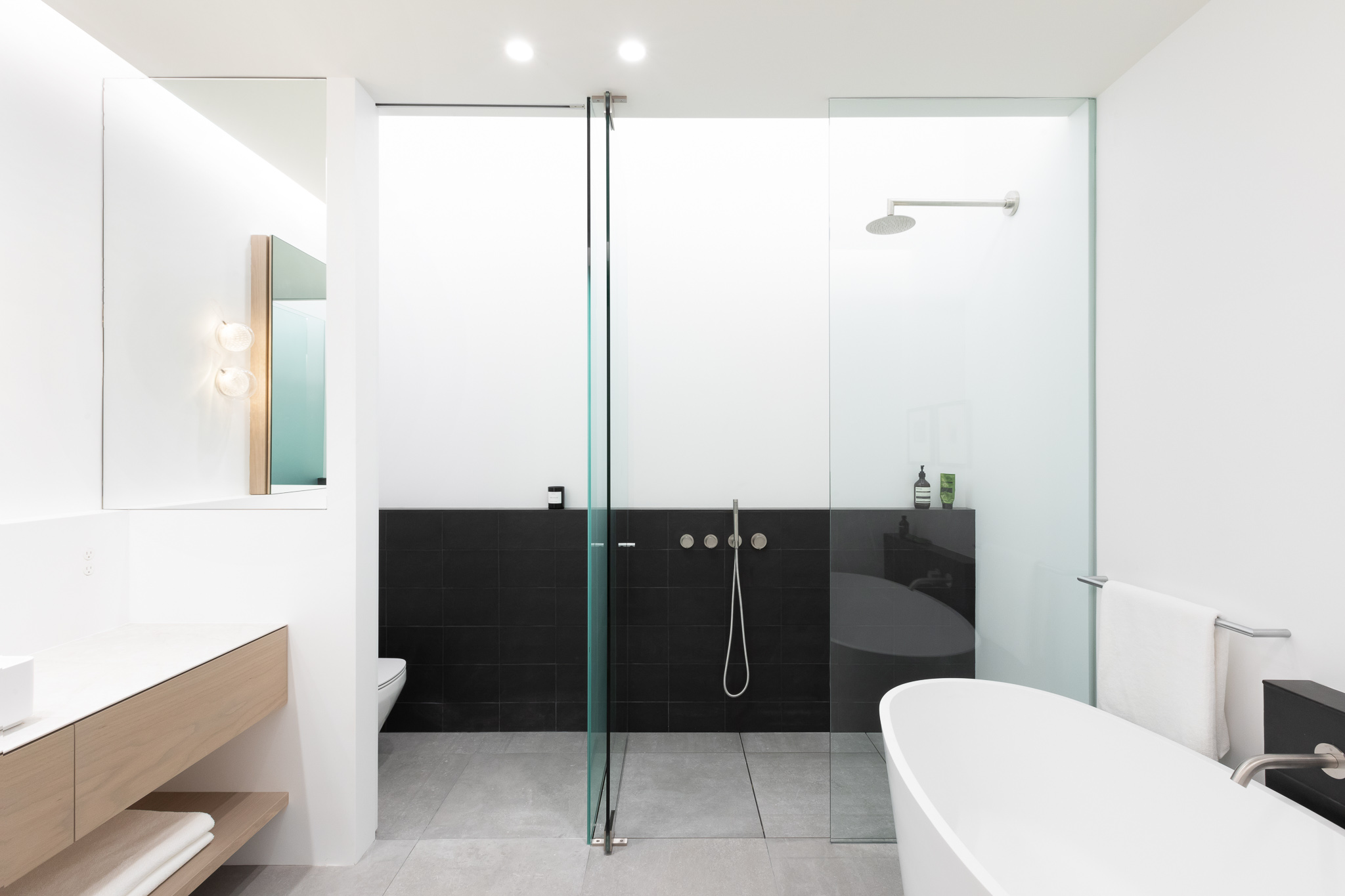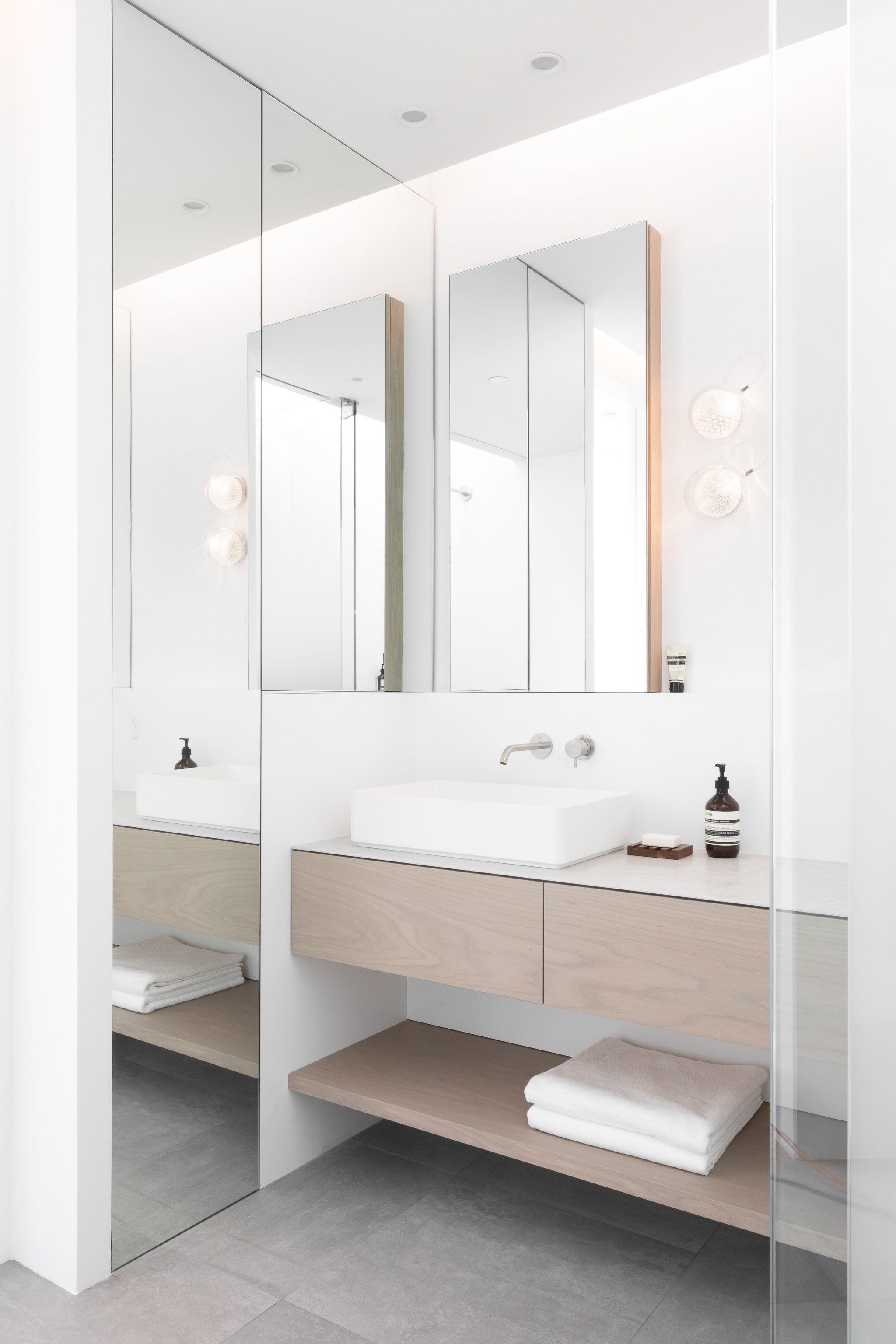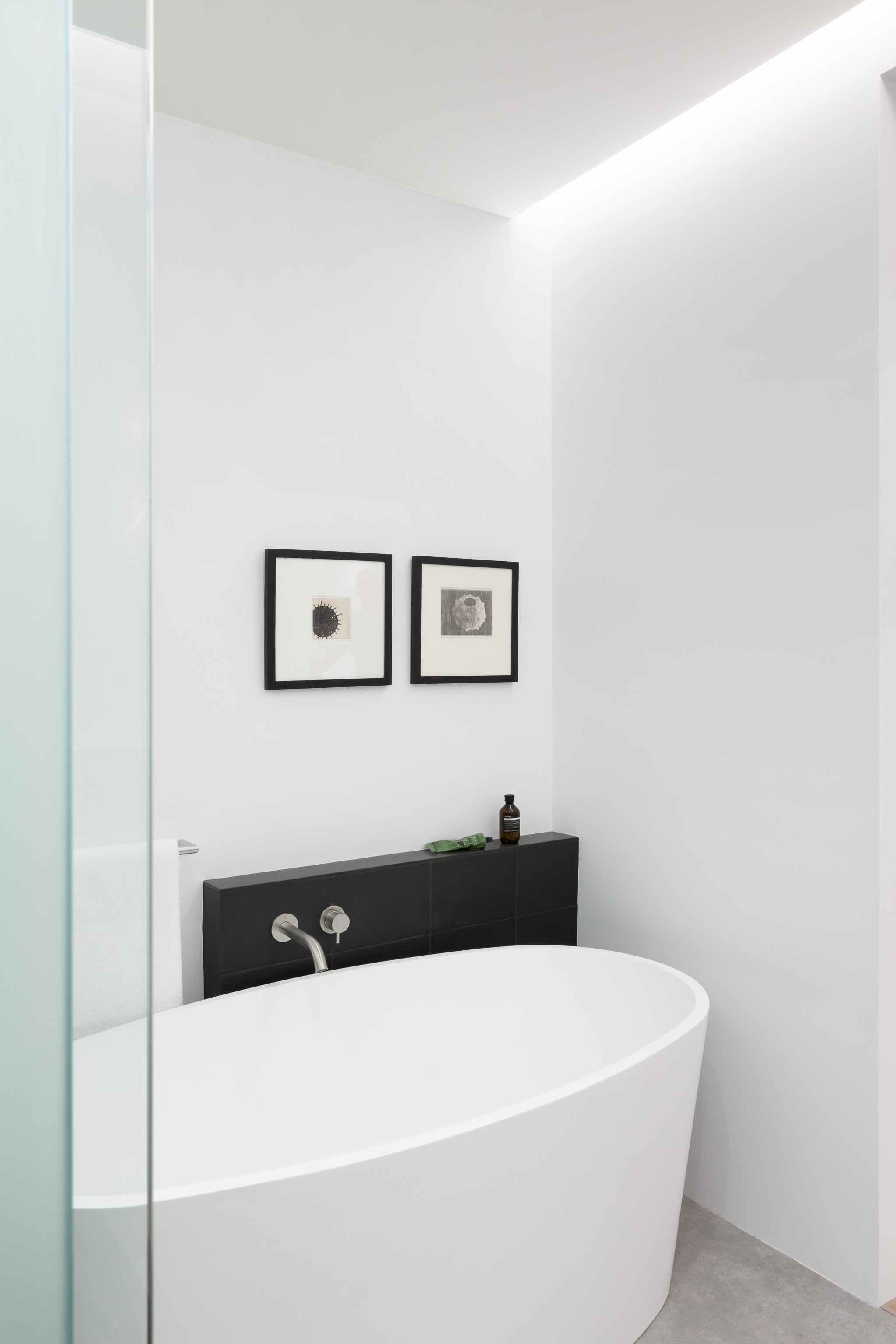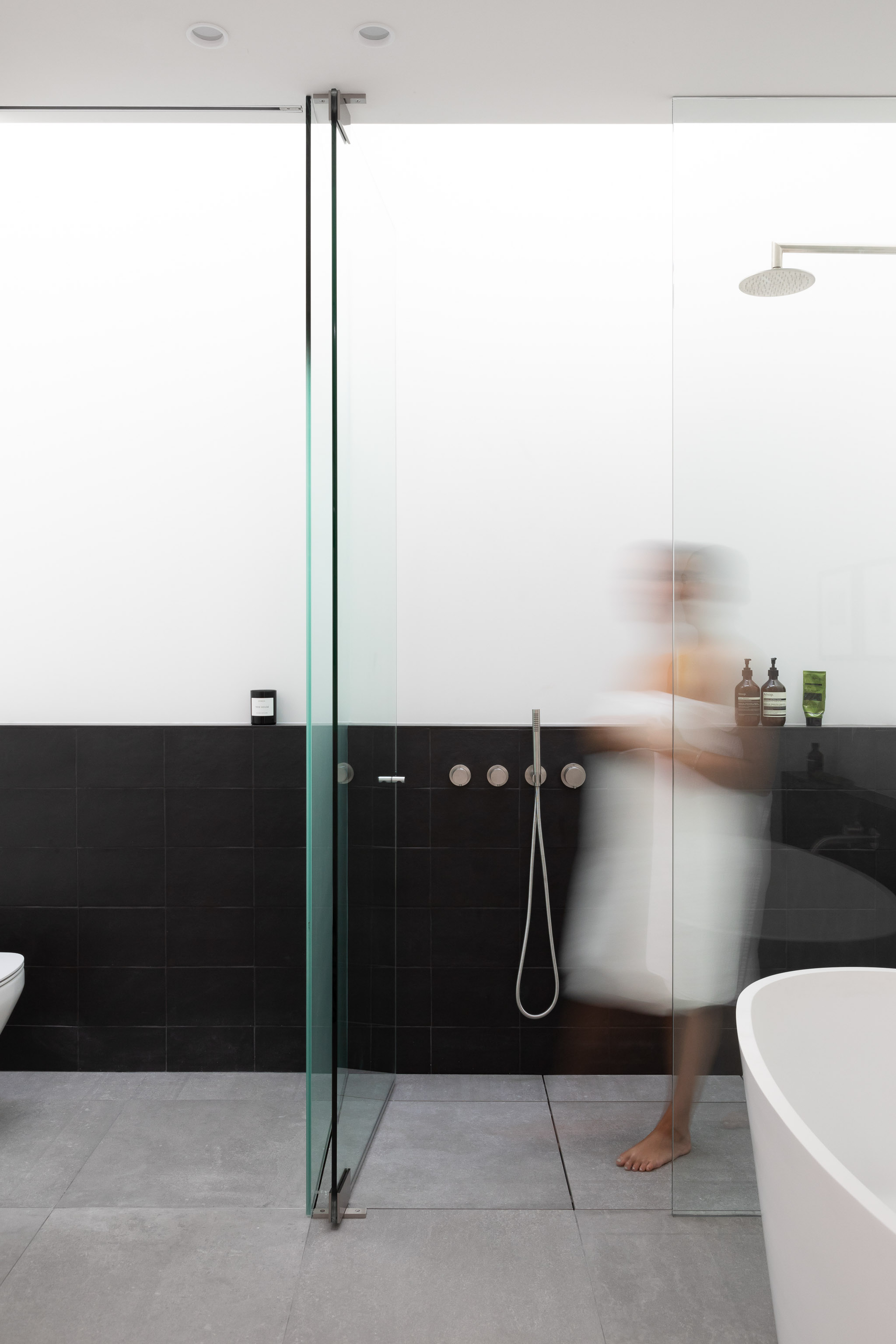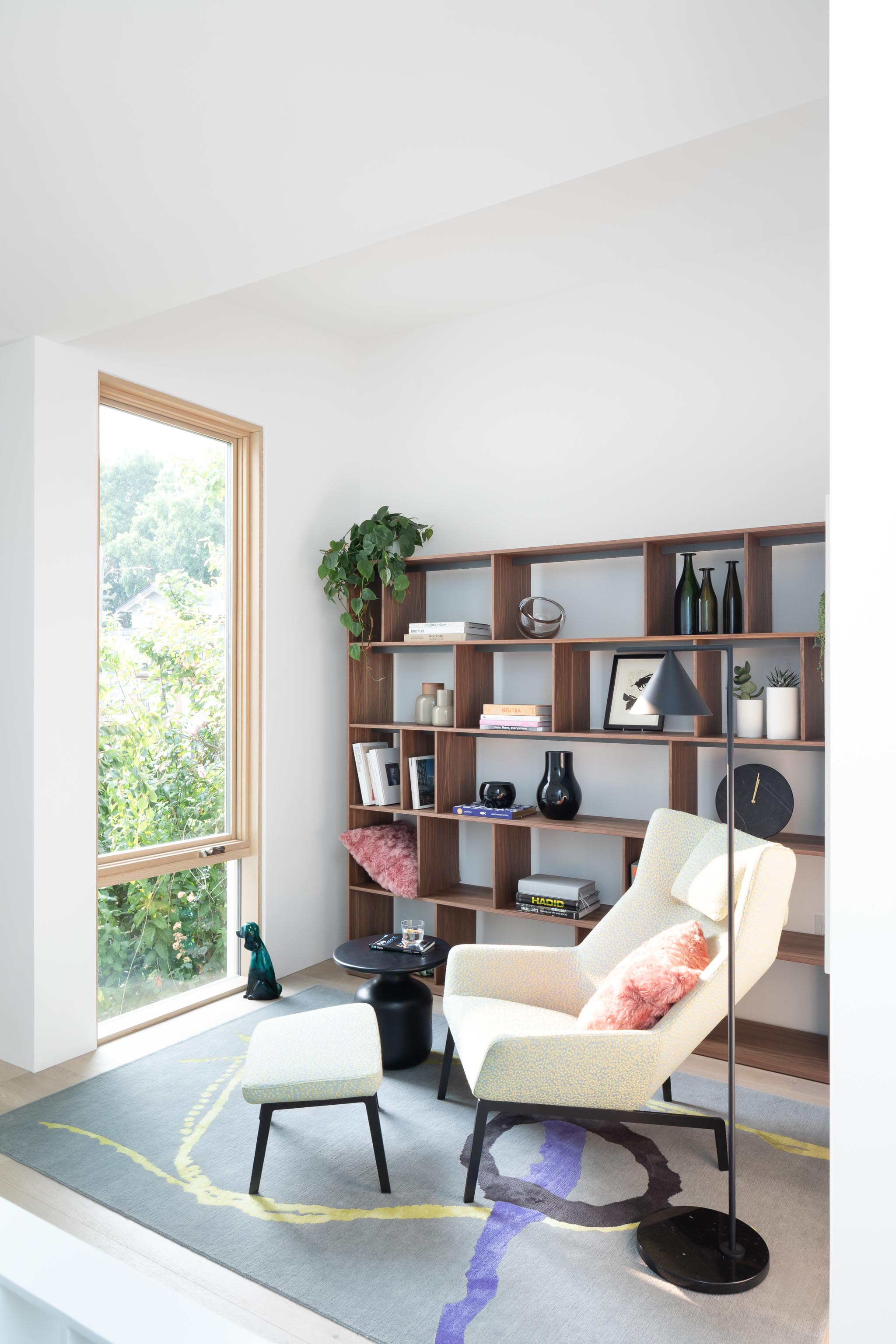 "Falken Reynolds' role was to ensure that despite the unusual dimensions, the interiors of the home still received plenty of light. The firm therefore planned the interior walls, ceiling heights and shapes, and openings to this effect."

- Dezeen