Trade Fair Exhibit Design in Collaboration with Design Milk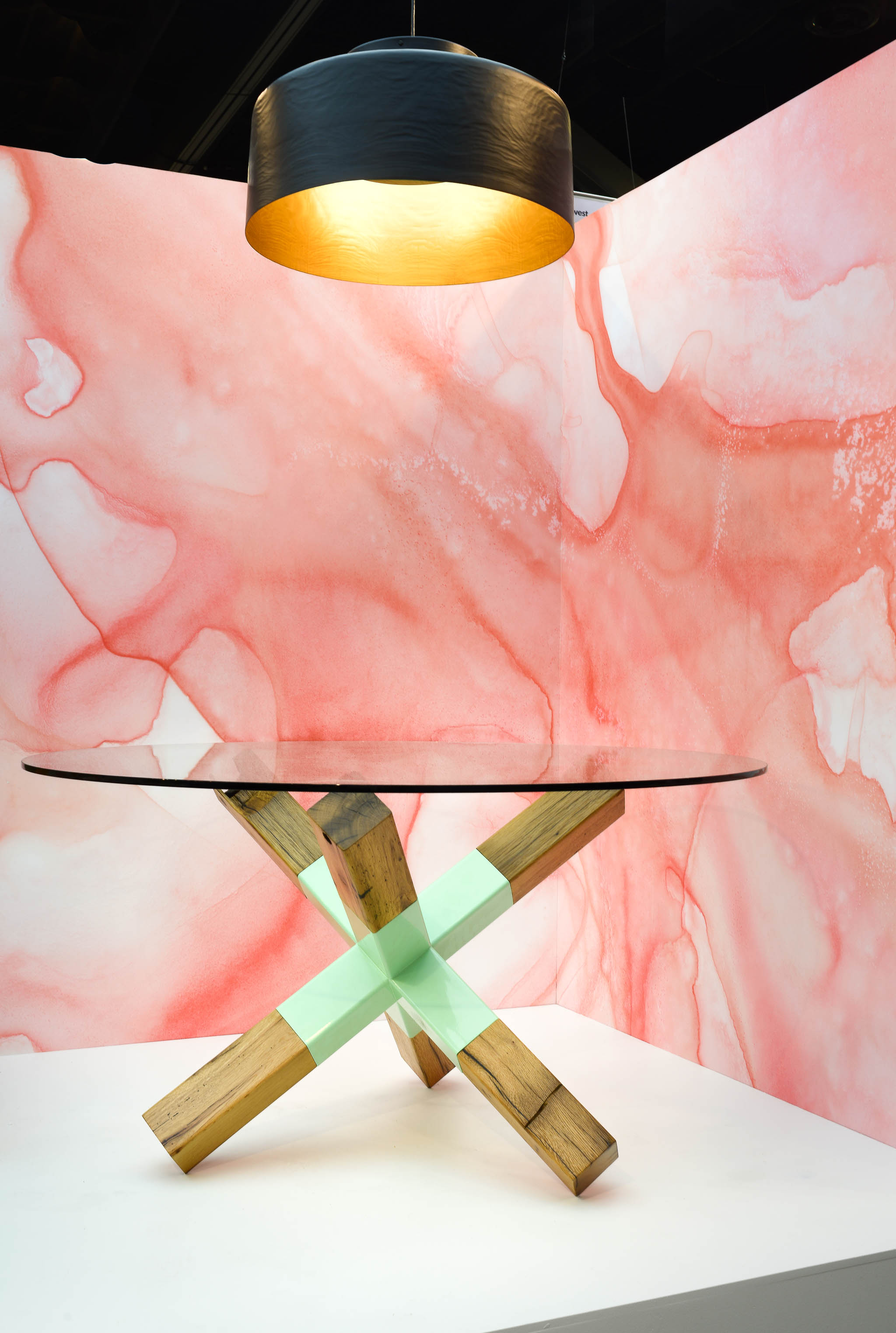 For the second edition of The Exchange at IDS Vancouver we were honoured to be working with Jaime Derringer, founder of Design Milk, who curated six product designers from Los Angeles at the forefront of the city's design community. Influenced by a carefree culture and climate these designers have a unique perspective on design – refined yet playful and light-hearted.
Falken Reynolds designed the exhibit to connect LA's modernist past with the design scene of the present. The envelope references Richard Neutra's houses, concrete blocks and sunshine while the interior is awash in light and colour to showcase the vibrancy of the exhibitors.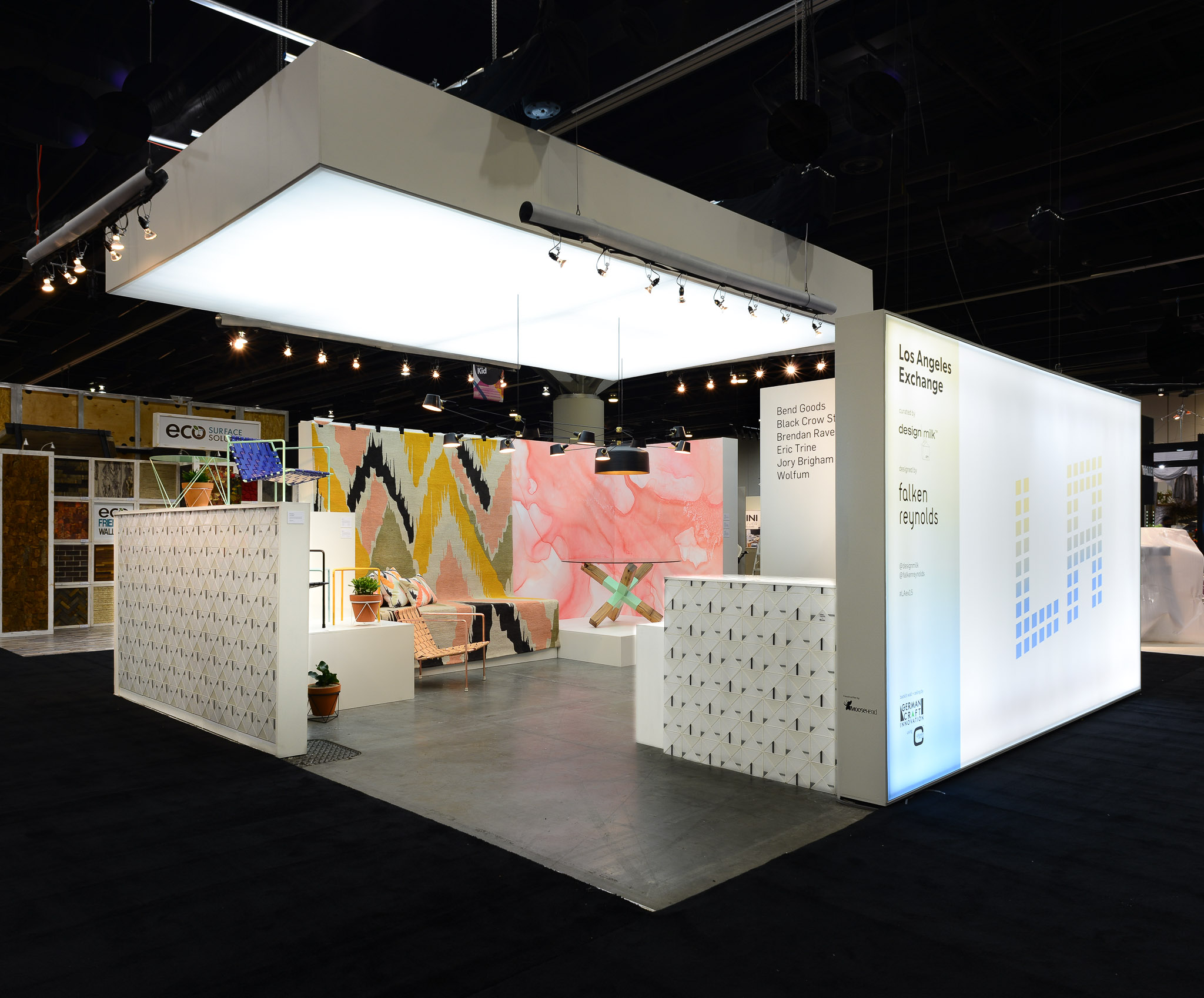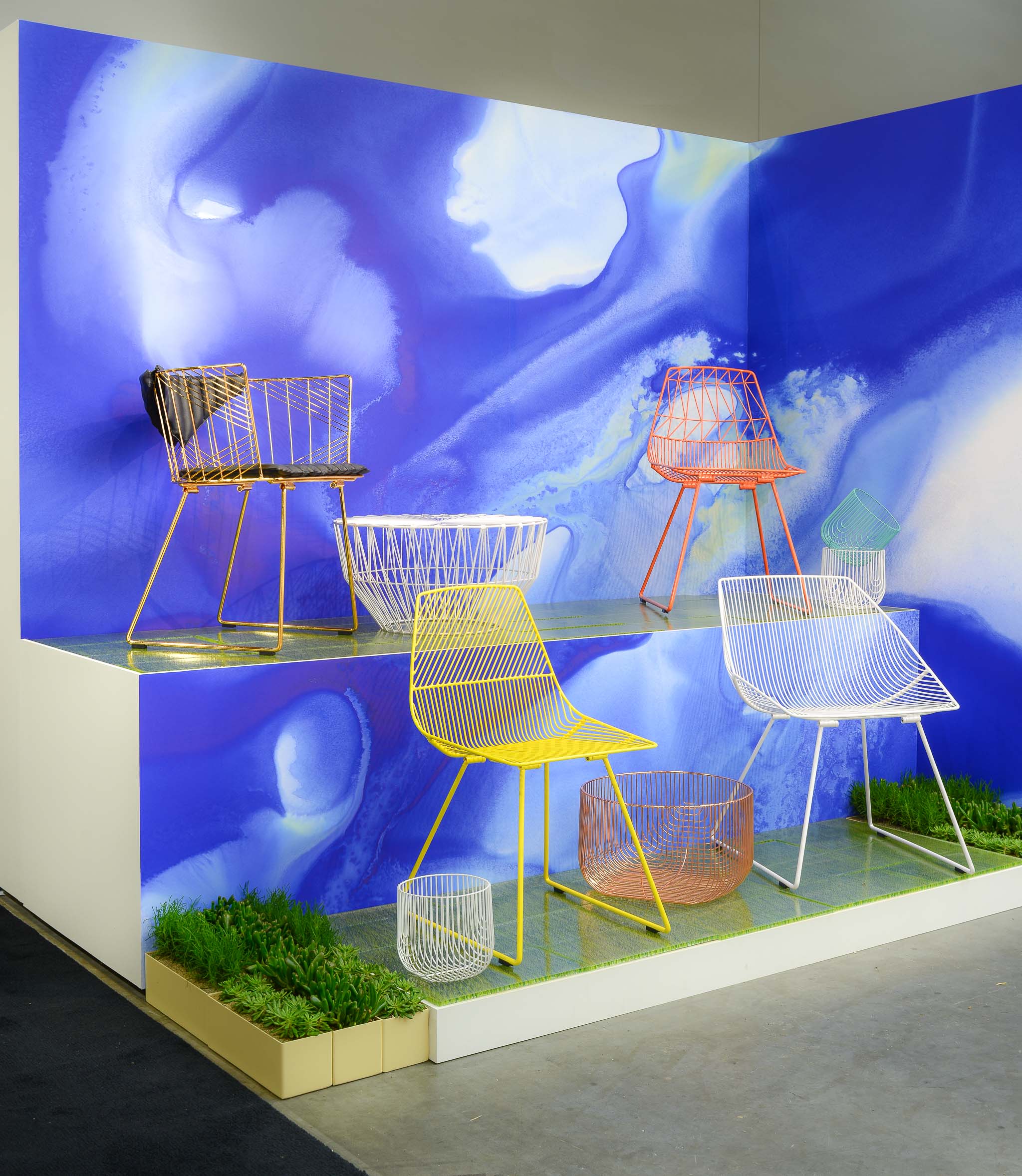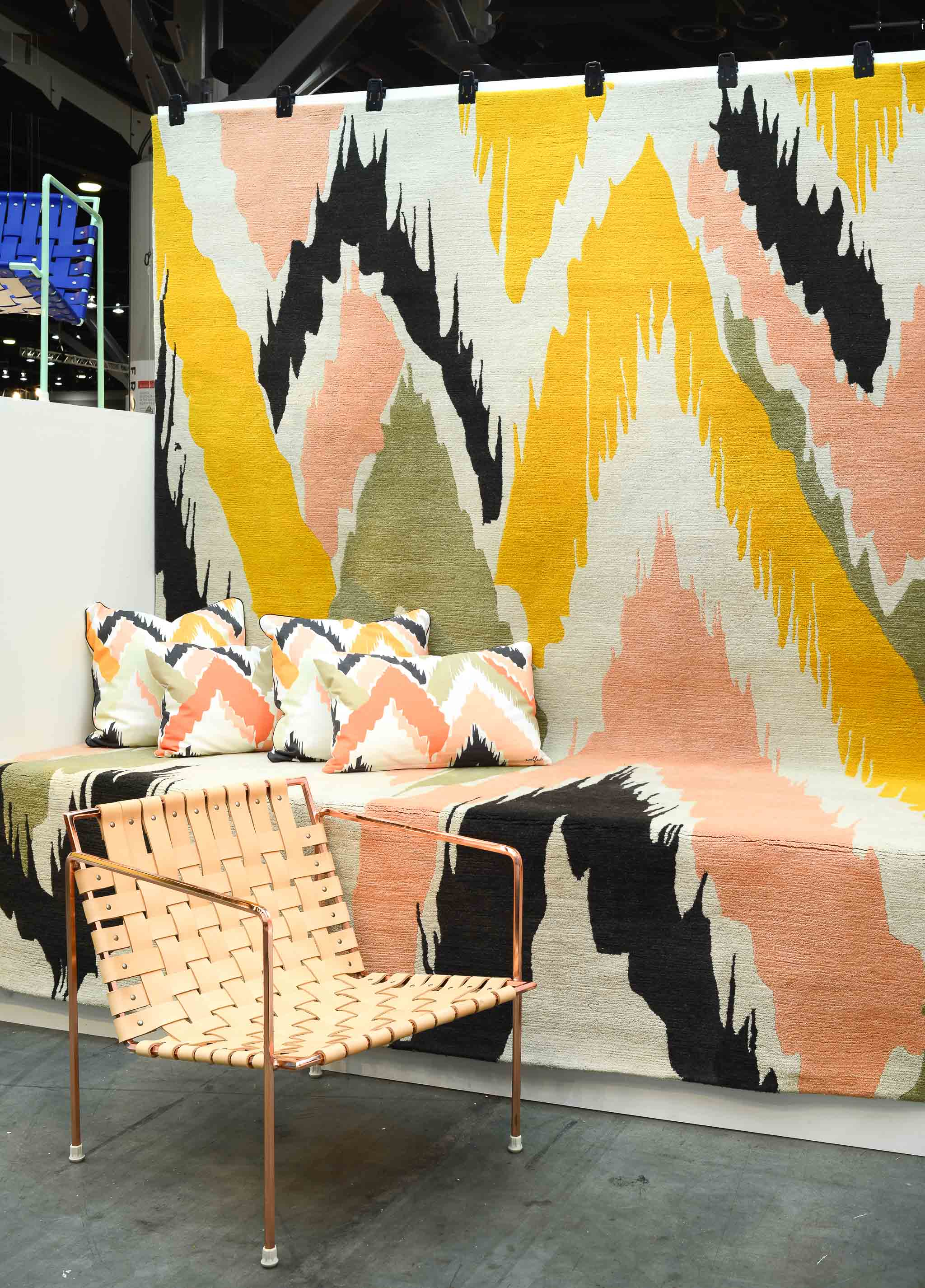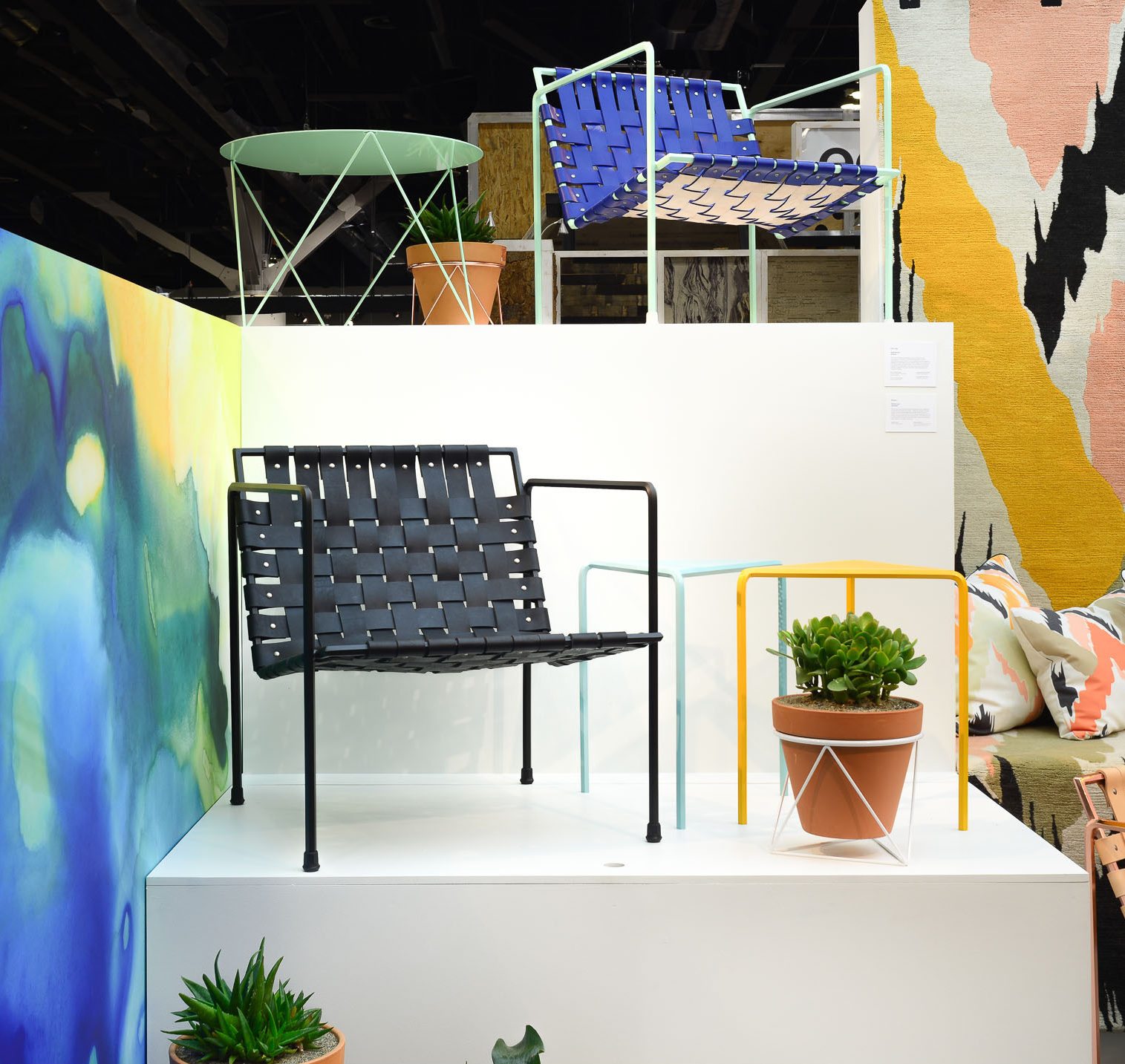 "Falken Reynolds literally knocked our socks off by creating a jaw-dropping space that perfectly showcased the six talented design brands, and their work, that was featured in the best possible way."

Caroline Williamson, Design Milk